The building designed to house the Fundamental Sciences Department is part of the expansion plan for the ITA campus, which aims to double the number of students in the next years. It's the first of a number of designed buildings to be built and is part of the Educational Block, which will be completed by the big auditorium, also designed by METRO Architects, and by the new library, designed by MMBB Architects.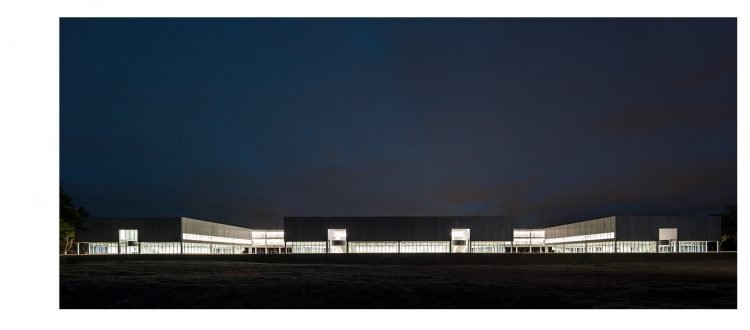 The projects for the buildings that are part of this expansion, carried out by a consortium between METRO, Piratininga and MMBB offices, insert themselves in a relevant architectural context- the original project for the campus and the buildings, dated of 1947, are works of Oscar Niemeyer. Through their implantation, they seek to articulate the existing buildings with new constructions in a way that mutually complements and potentializes their uses.

Pre-fabricated, quickly assembled systems were used, such as metallic structures and precast concrete panels, aiming to reduce deadlines and waste in the building site. These premises made the construction a lot more efficient without, however, reducing the generosity, lightness and beauty of the buildings, in search of a virtuous relationship with the existing campus.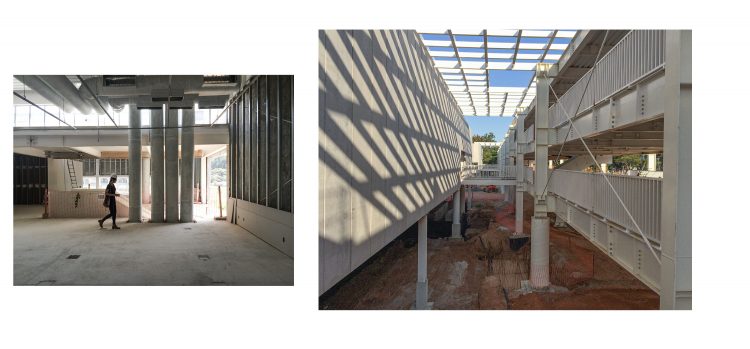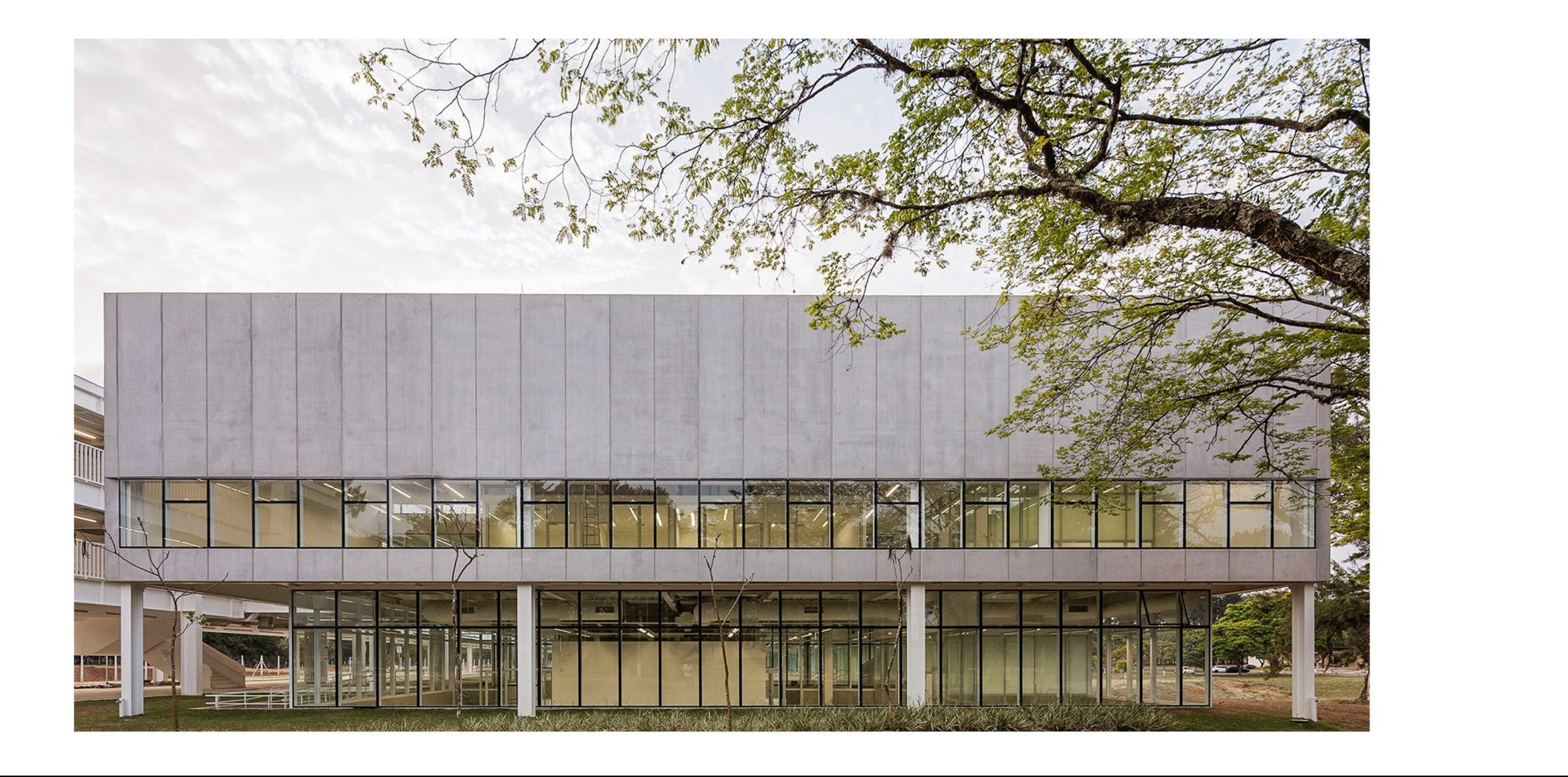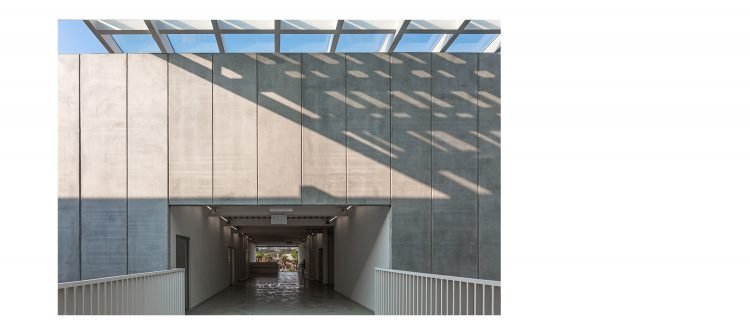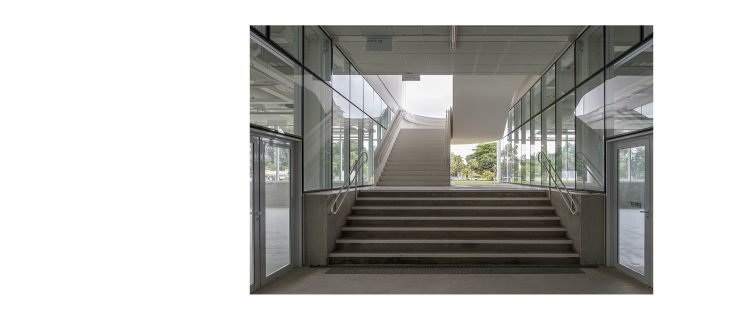 technical information
Project Date: 2014
Architectural design: Martin Corullon e Gustavo Cedroni
Collaborators: Renata Mori, Miki Itabashi, Rafael de Sousa,Marcelo Altieri, Marcelo Macedo, Helena Cavalheiro, Isadora Marchi, LuisTavares, Marina Ioshii, Marina Pereira, Flavio Bragaia, Camille Laurent, Isadora Scheneider, Marina Cecchi
Site area: 7.058 m²
Built area: 15.879 m²
Structural design: INNER Engenharia e Gerenciamento
Foundations: Appogeo projeto
Hydraulic installations: Usina Consultoria e Projetos
Electrical installations: PKM Consultoria, Projetos e Instalações
Air conditioning: EPT Engenharia
Lighting design: Lux Projetos Luminotécnicos
Acoustics: HARMONIA Davi Akkerman + Holtz
Waterproofing: Proassp impermeabilização
Costing and quantification: Raoni Nakamura e Lara Galvão
Landscape design: Bonsai Paisagismo
Sound systems: SVA – Sistemas de Vídeo e Áudio Ltda.
Physical model: Fred Carol Maquetaria
Photos 01, 05, 13 : Leonardo Finotti