The new store in São Paulo was designed with the intention of providing an innovative experience to the customers of Vivo, the largest telecommunications company in Brazil, through the expansion of the possibilities of using and demonstrating the most advanced technologies, developed to aid and support contemporary life in an embracing way.
The space was imagined as a promenade with different environments – from the street to the back garden. The environments are gradually transformed from product display areas, closer to the traditional organization of commercial spaces, into a more private, almost domestic, environment. This gradation makes it possible for the space to be used by different audiences and to offer different experiences in a fluid and visually interconnected path, without ruptures and abrupt separations.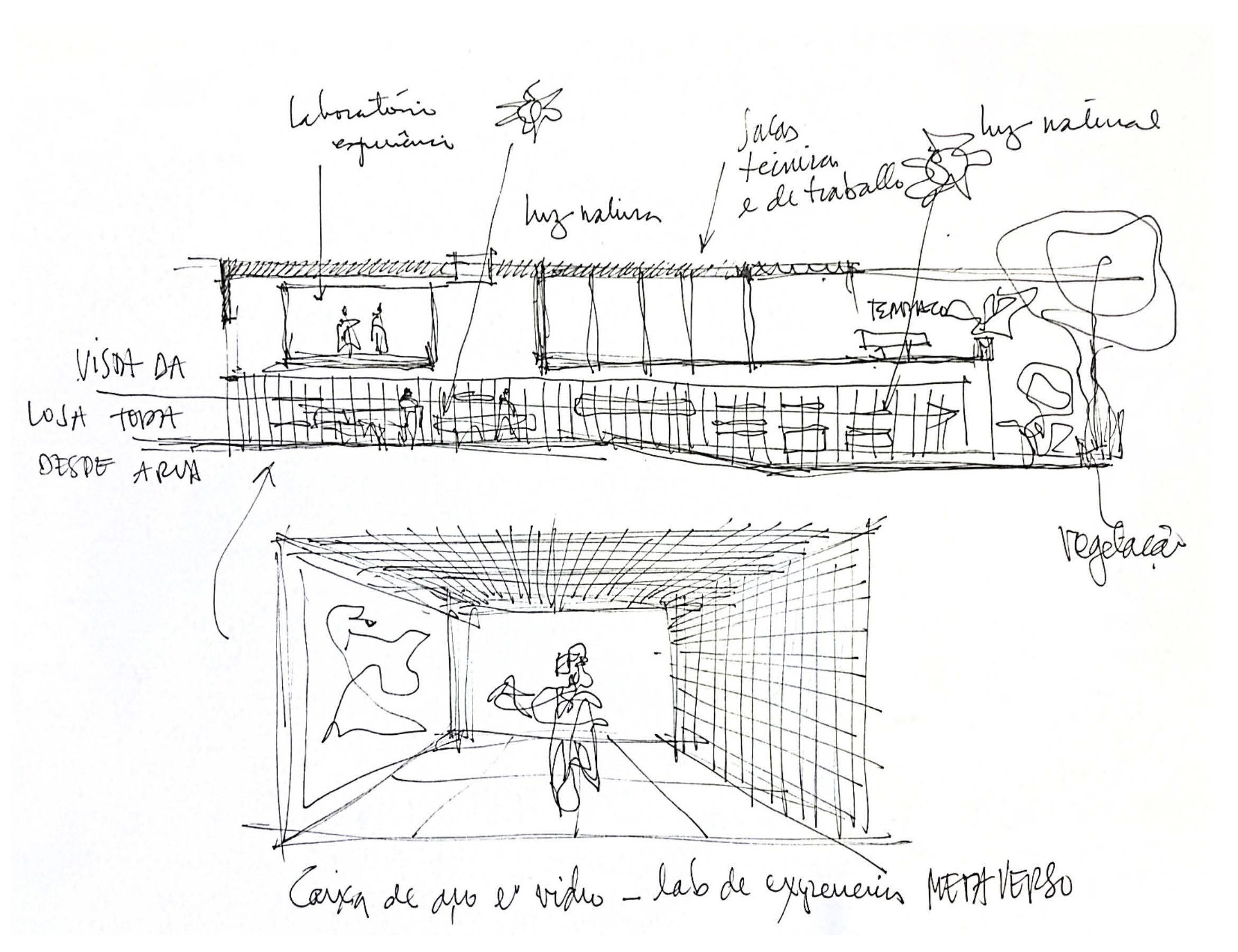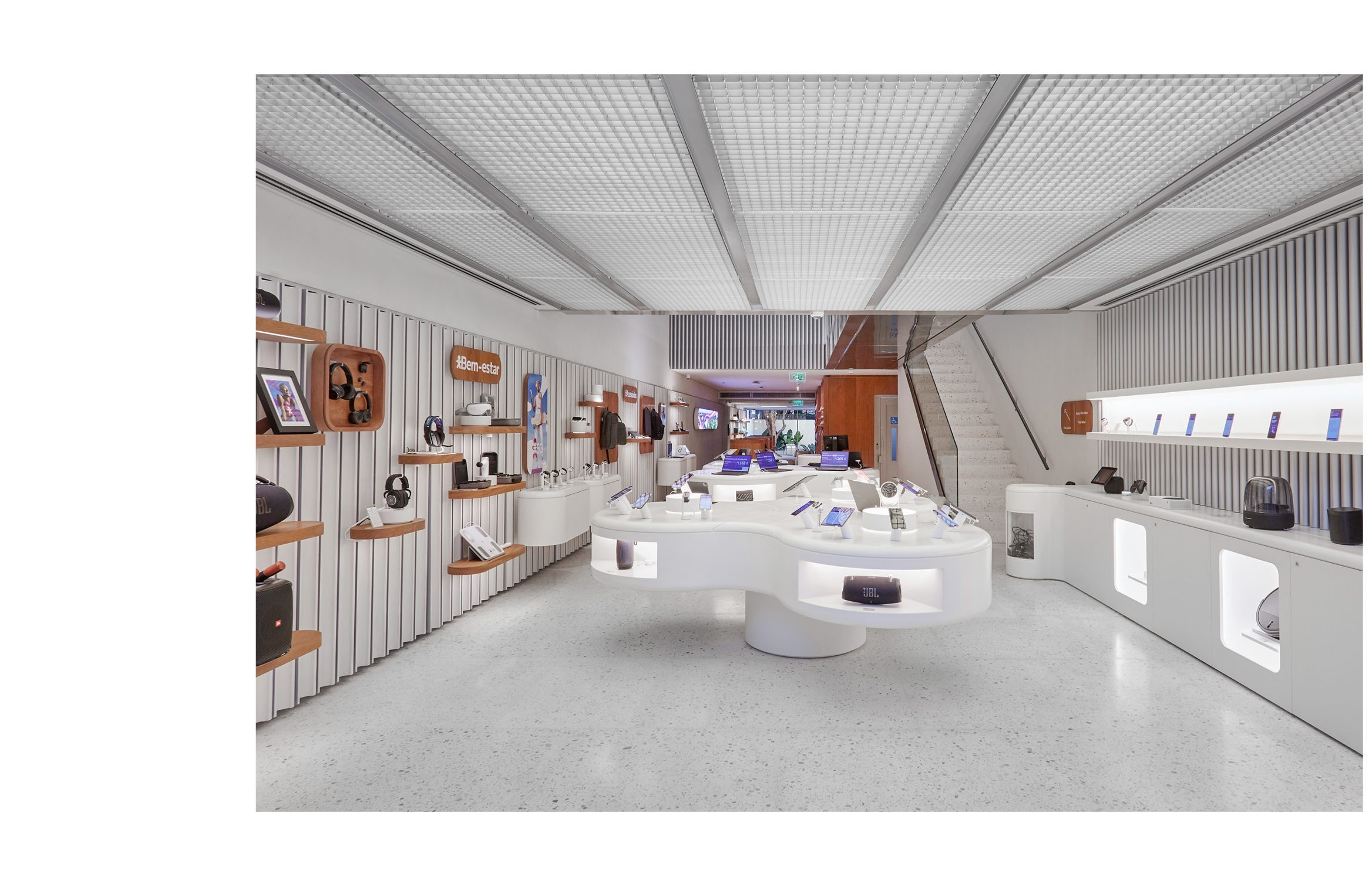 The curved ceramic shapes that predominate in the design of the furniture have their origin in the Vivo brand logo, with its characteristic typography and logo. In addition to the subtle connection with the brand's symbol, the curves provide a unique identity to the space, moving away from expressive displays – which generally adopt right angles. This structured organicity – on different scales, from the large curve to the minimal curve – increases the richness of the space, creates texture and welcomes the visitor.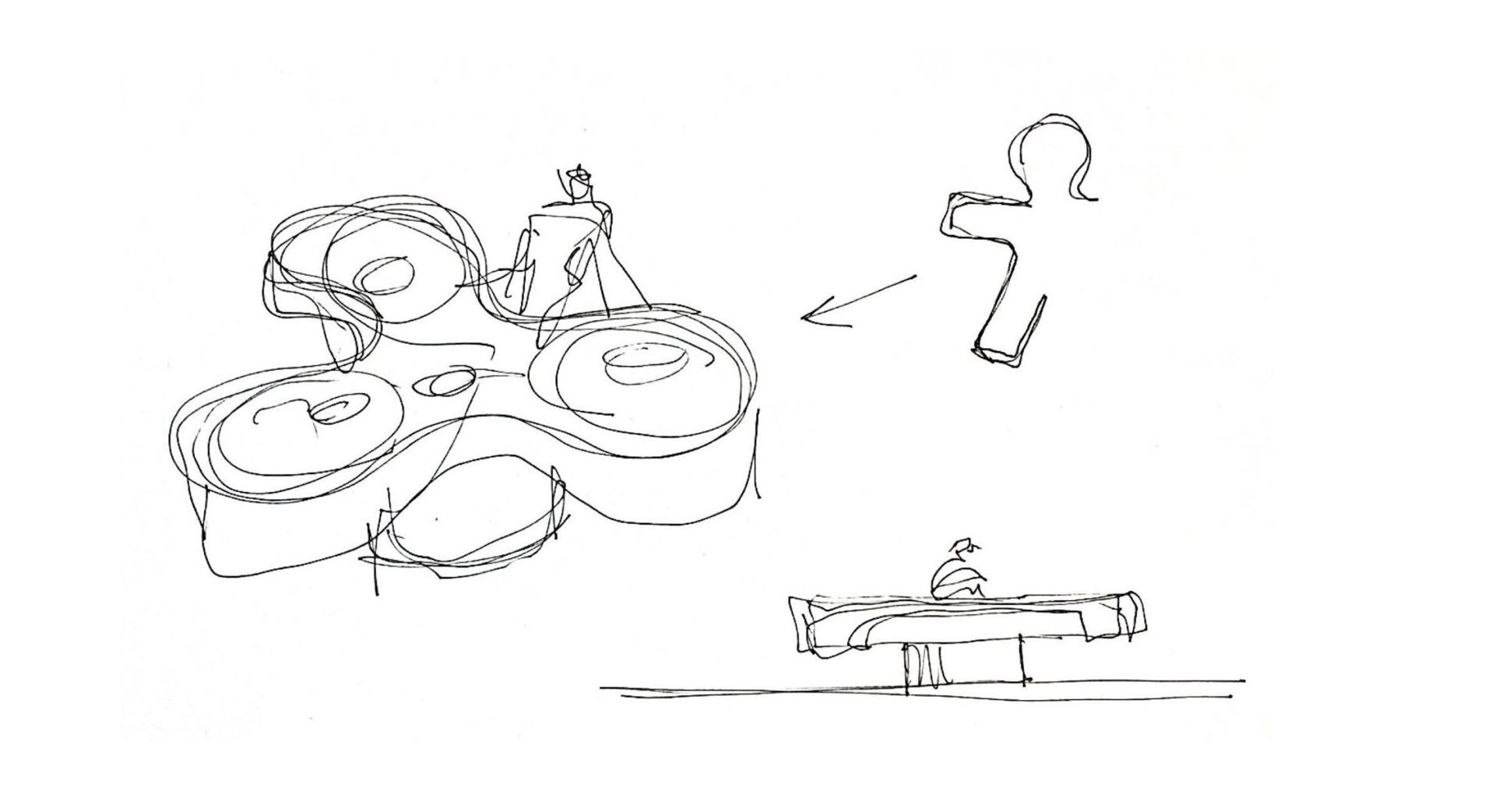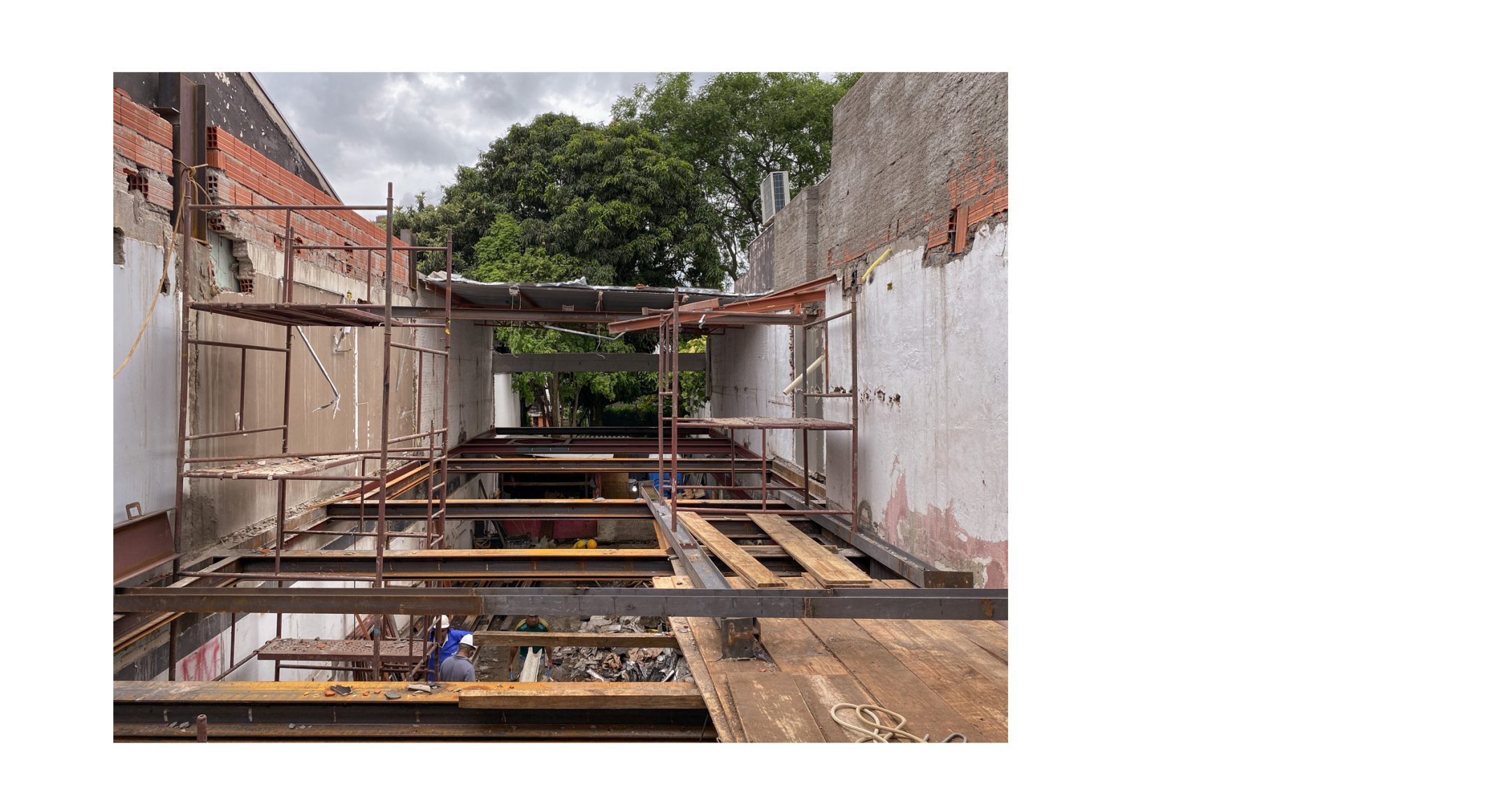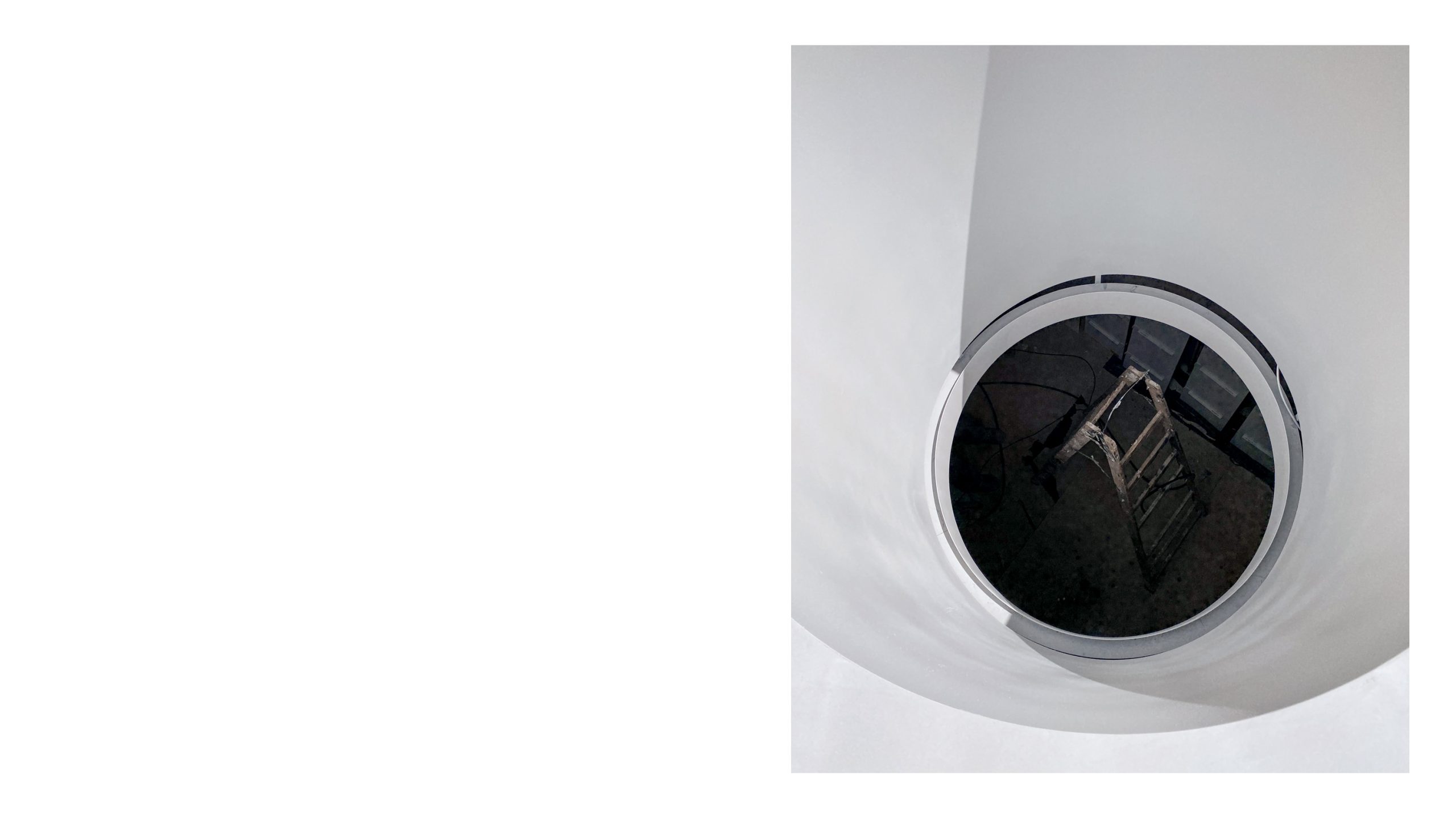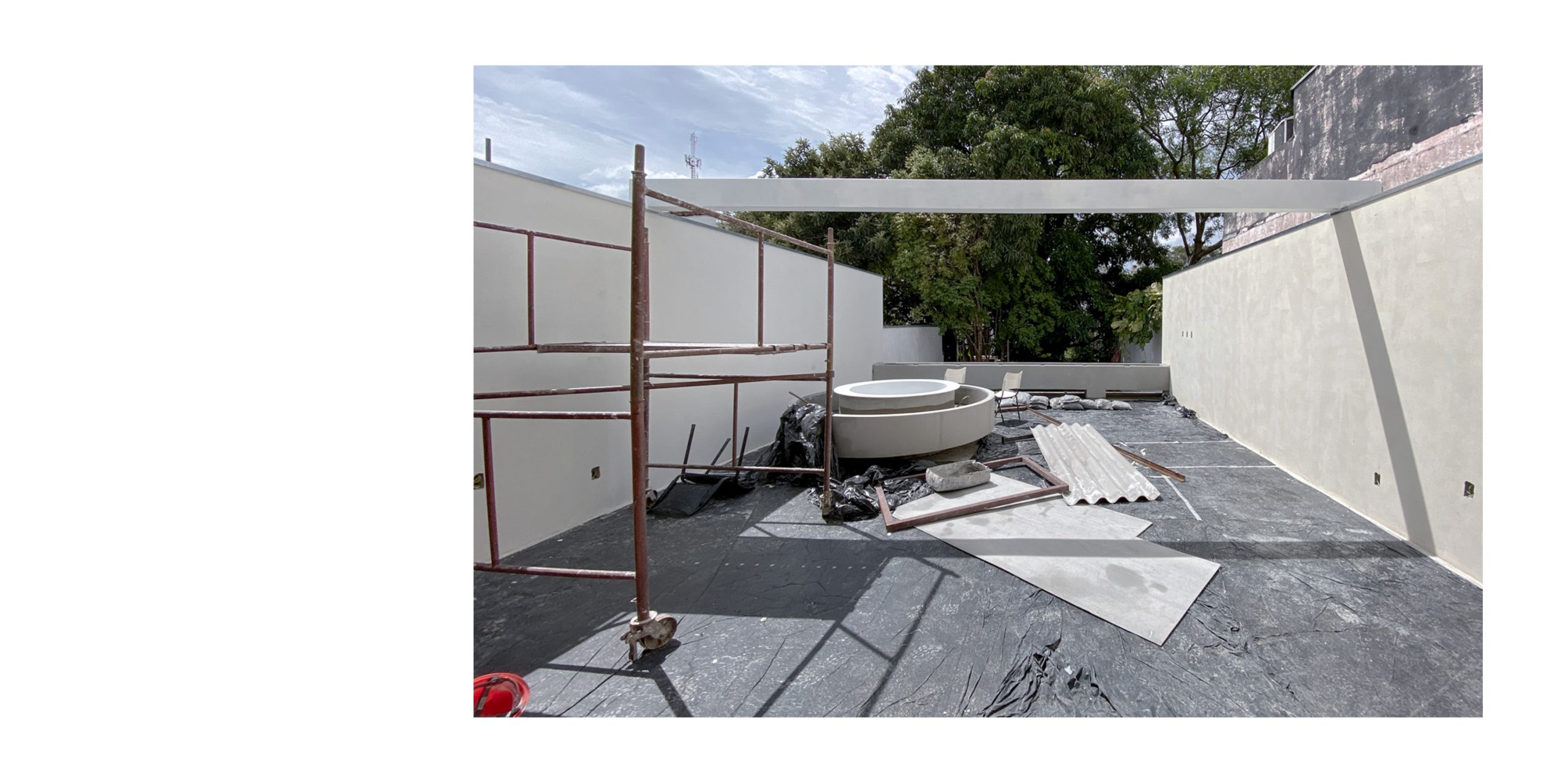 Simultaneously, the store features a virtual experience laboratory in shiny steel and glass, a living room with cozy upholstery, a kitchen in concrete and wood, a lush garden, all connected by a large fluted panel that serves as a flexible support for the exhibition of products and which run through the entire commercial space. The use of terrazzo floor, which is hot and cold at the same time, permeates the entire space leading to an integrated texture.
Complementing the architecture, the perception of space is also transformed through strategic openings of natural light and precise lighting, creating variations in intensity and areas of interest.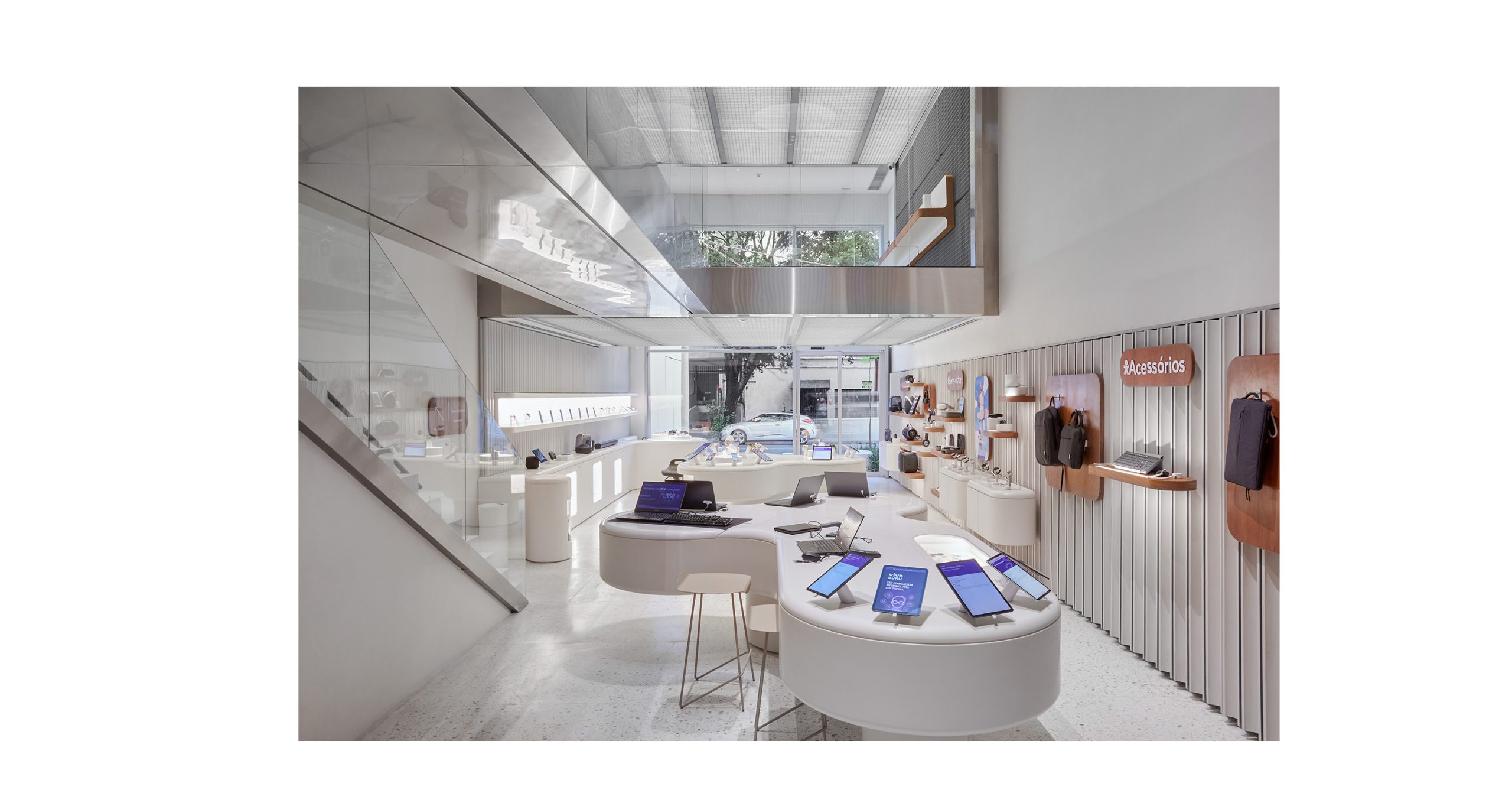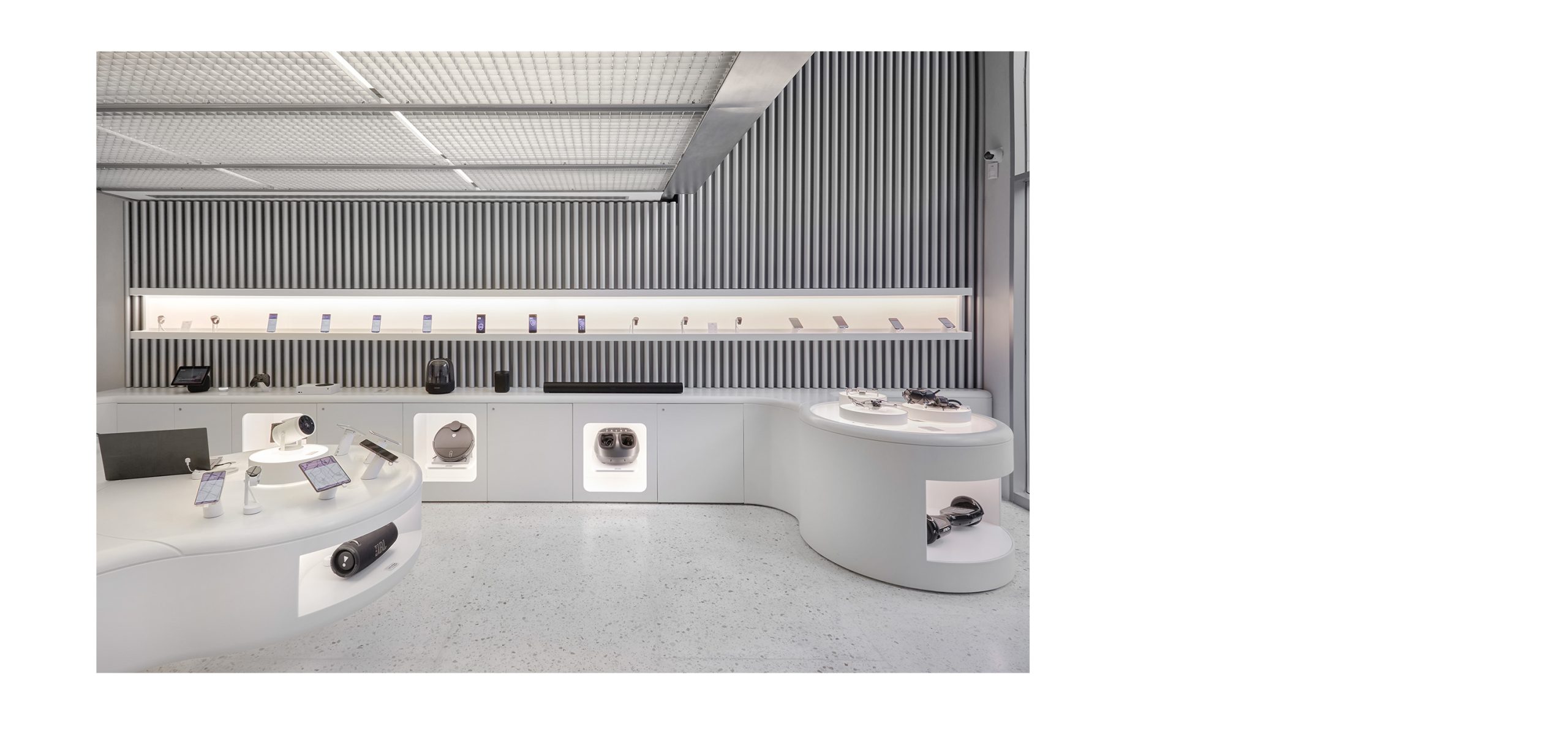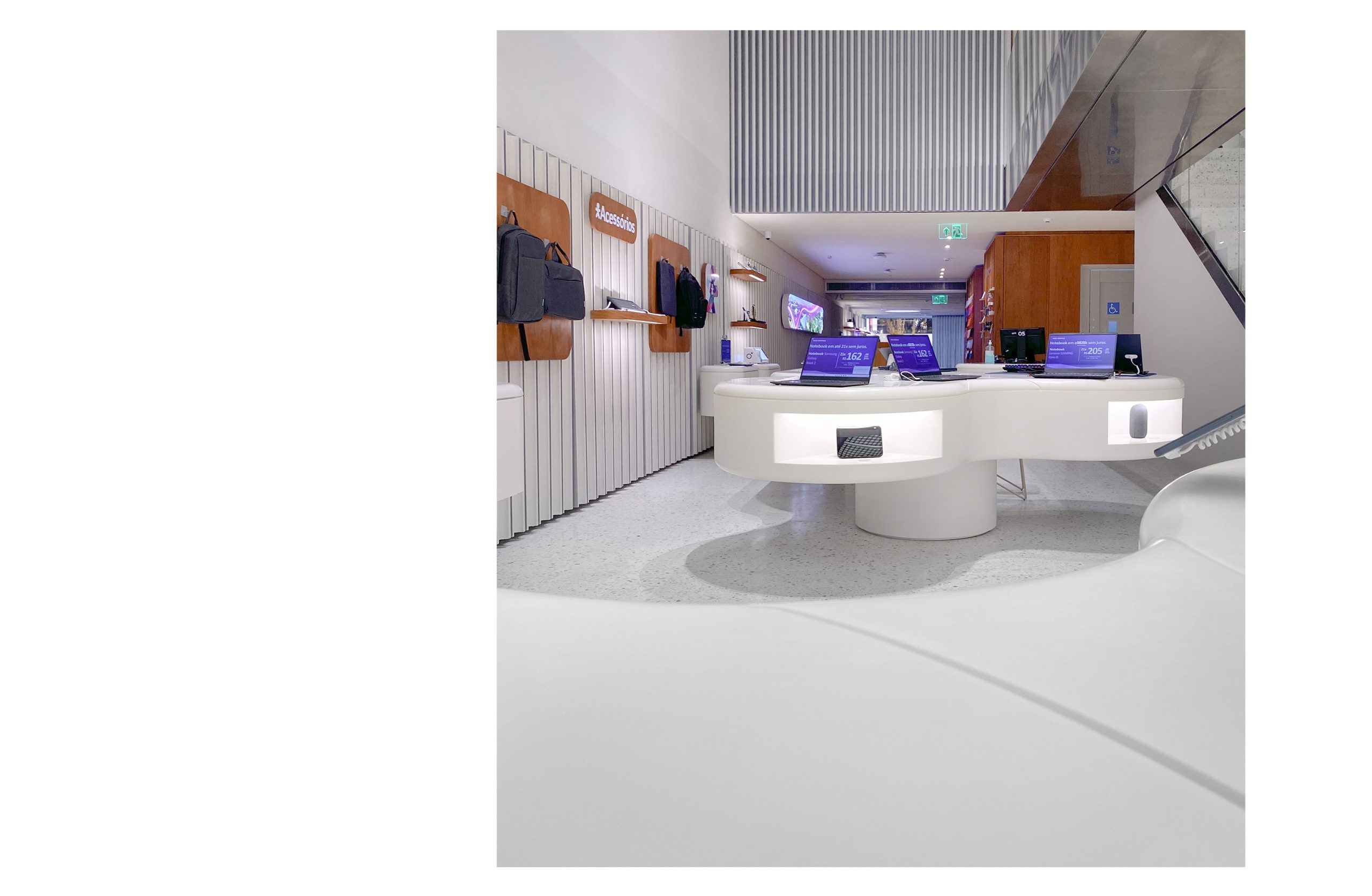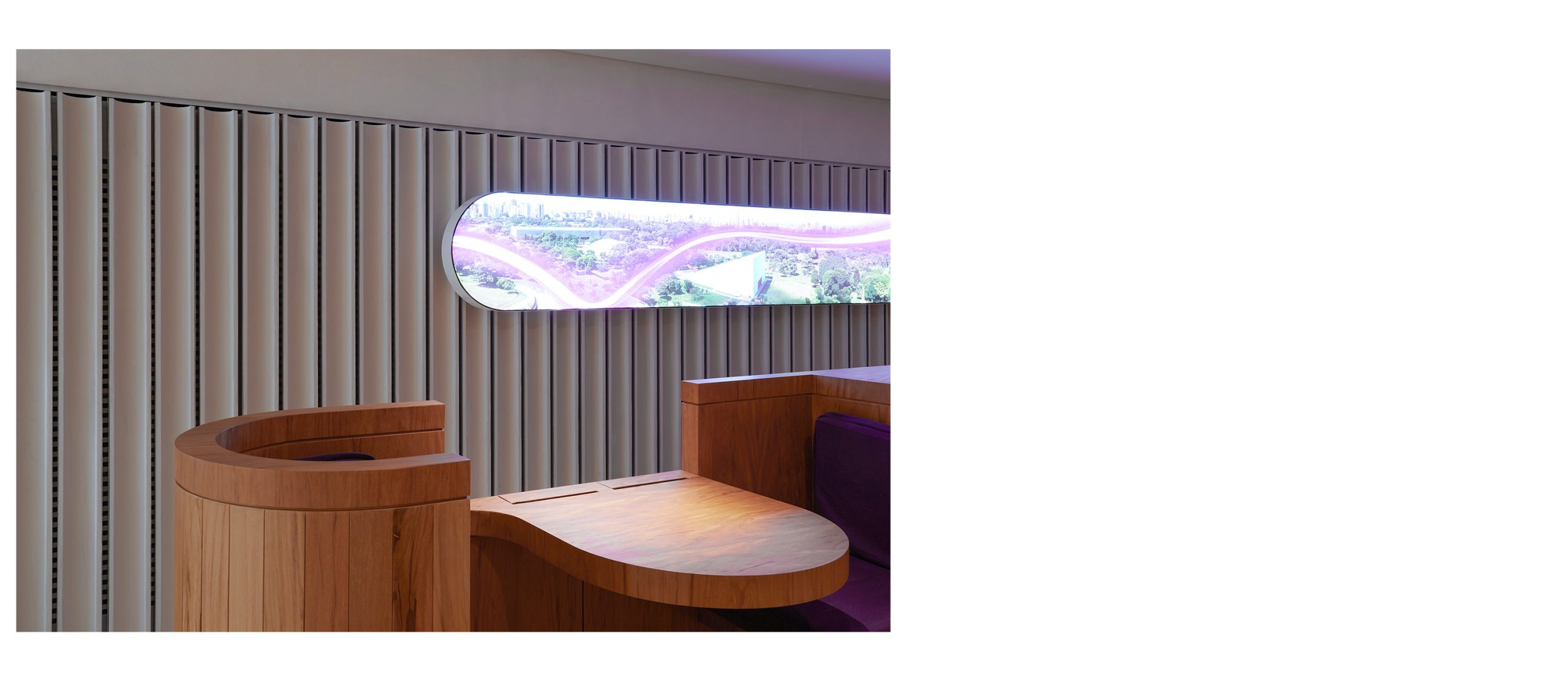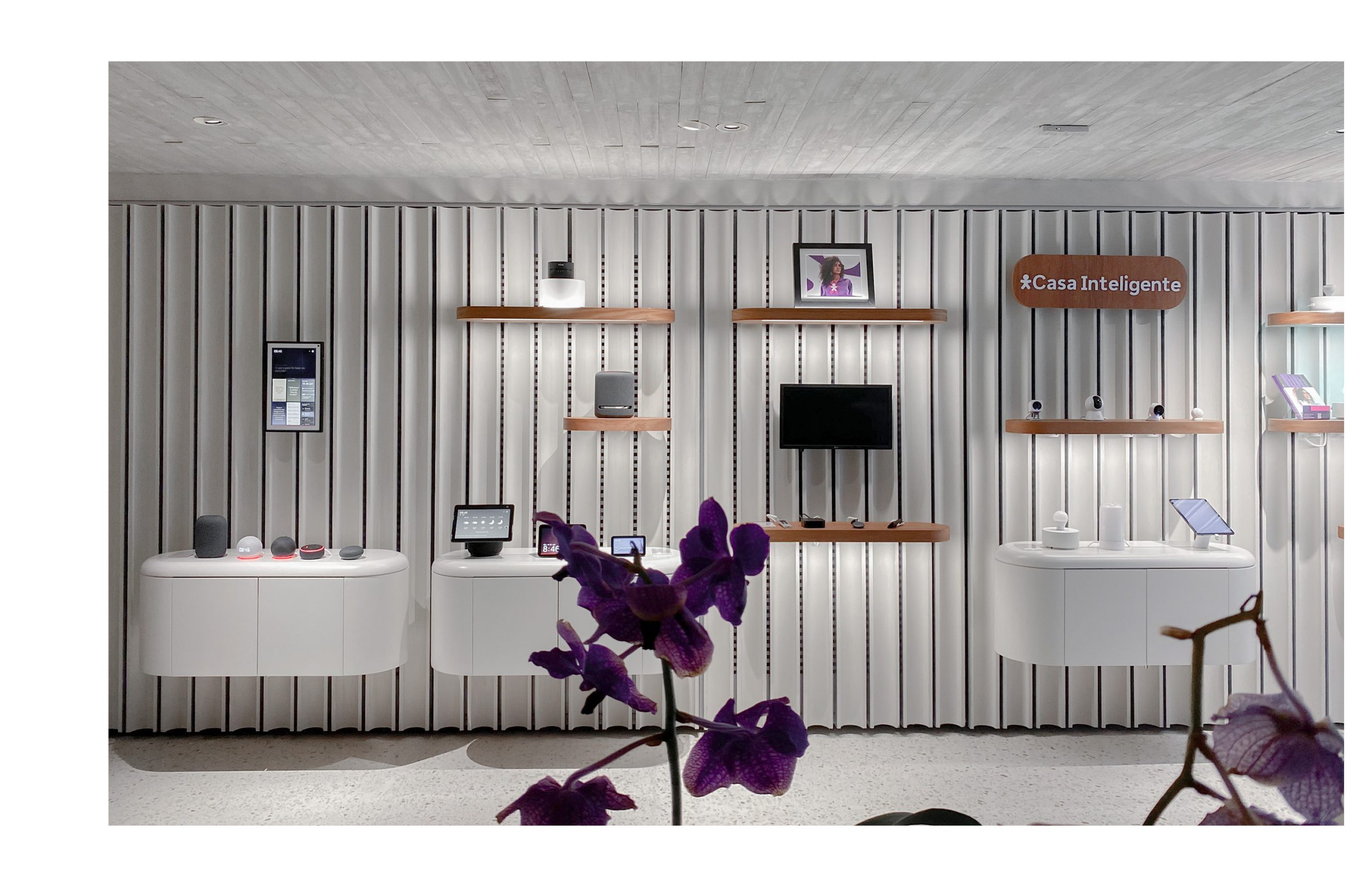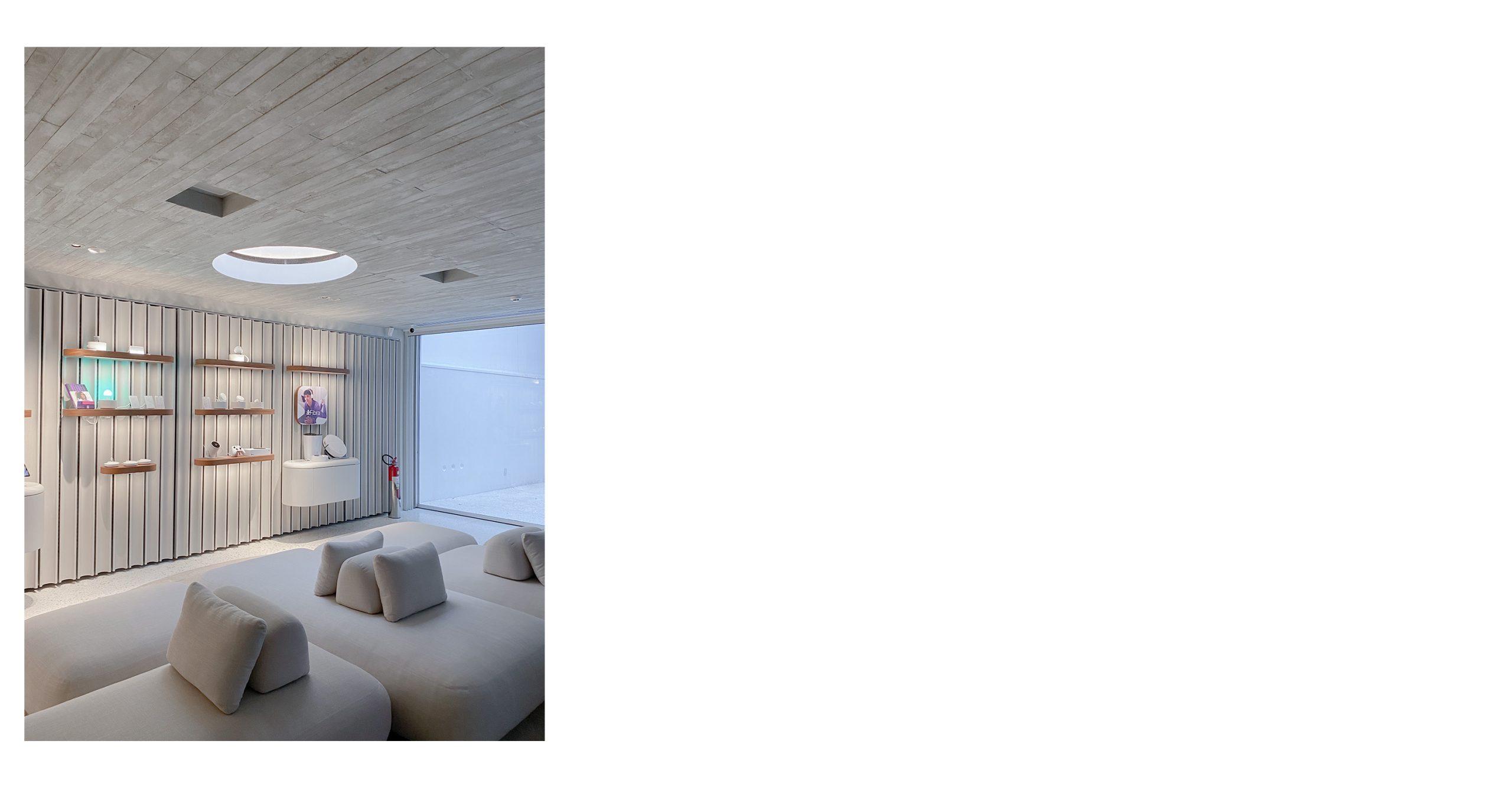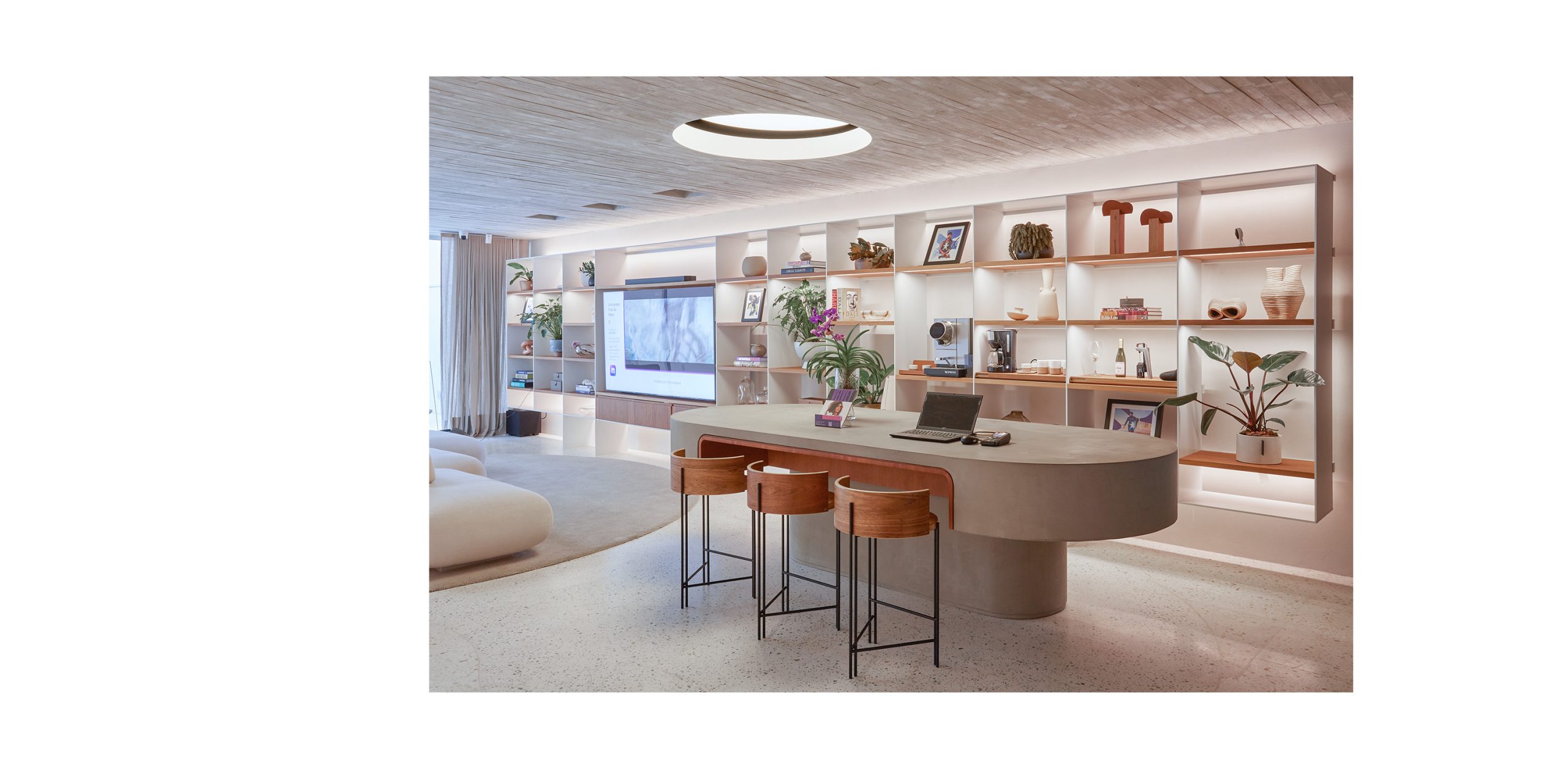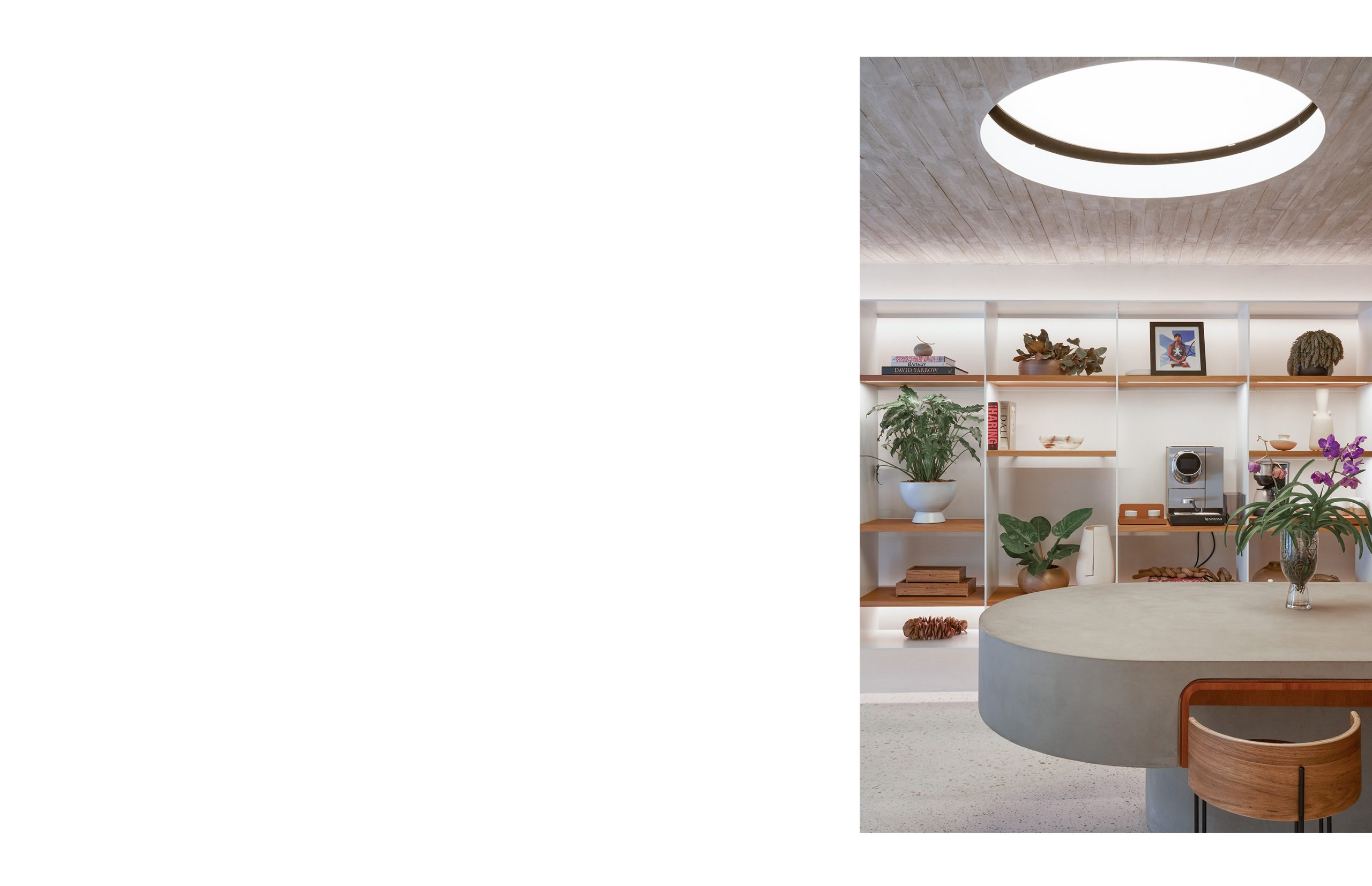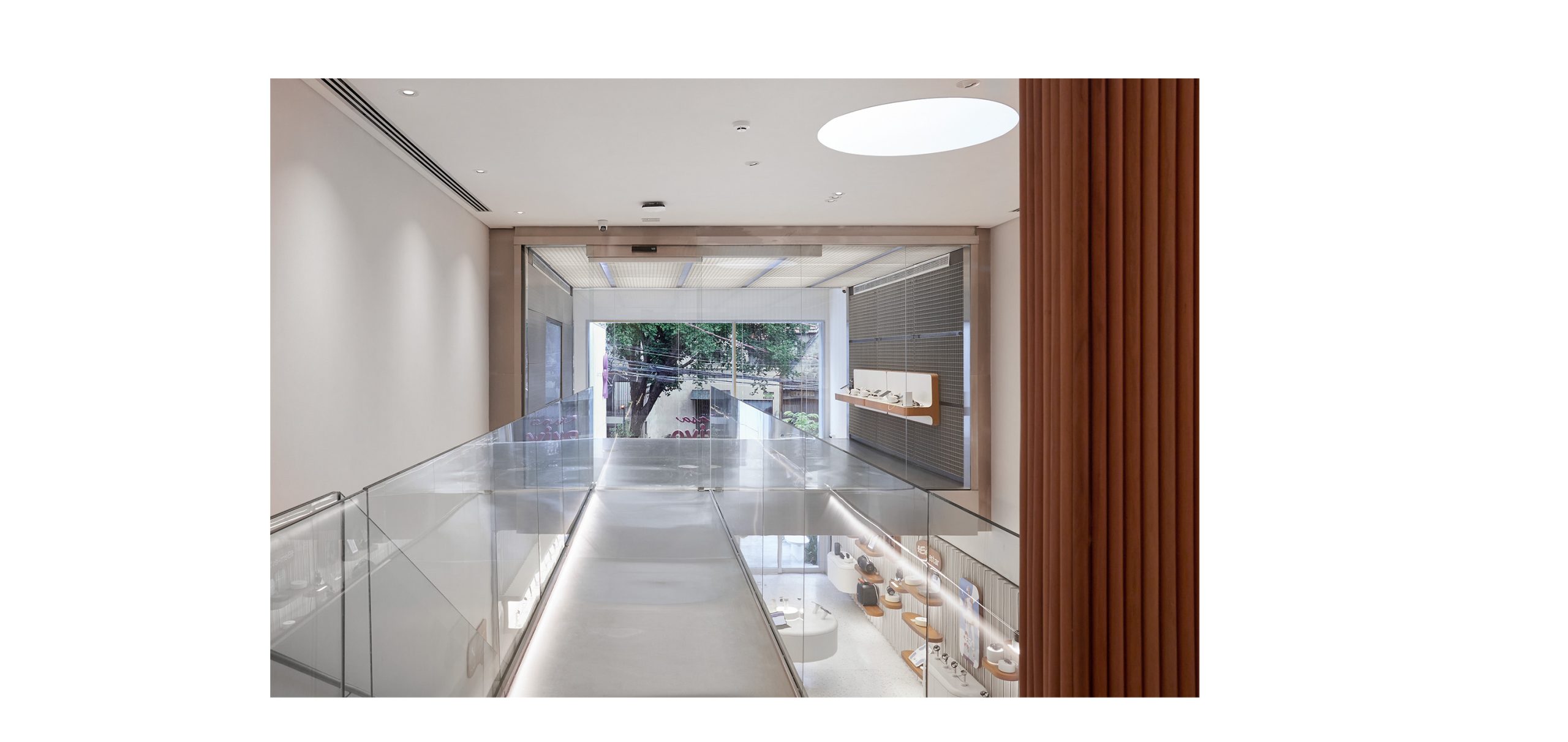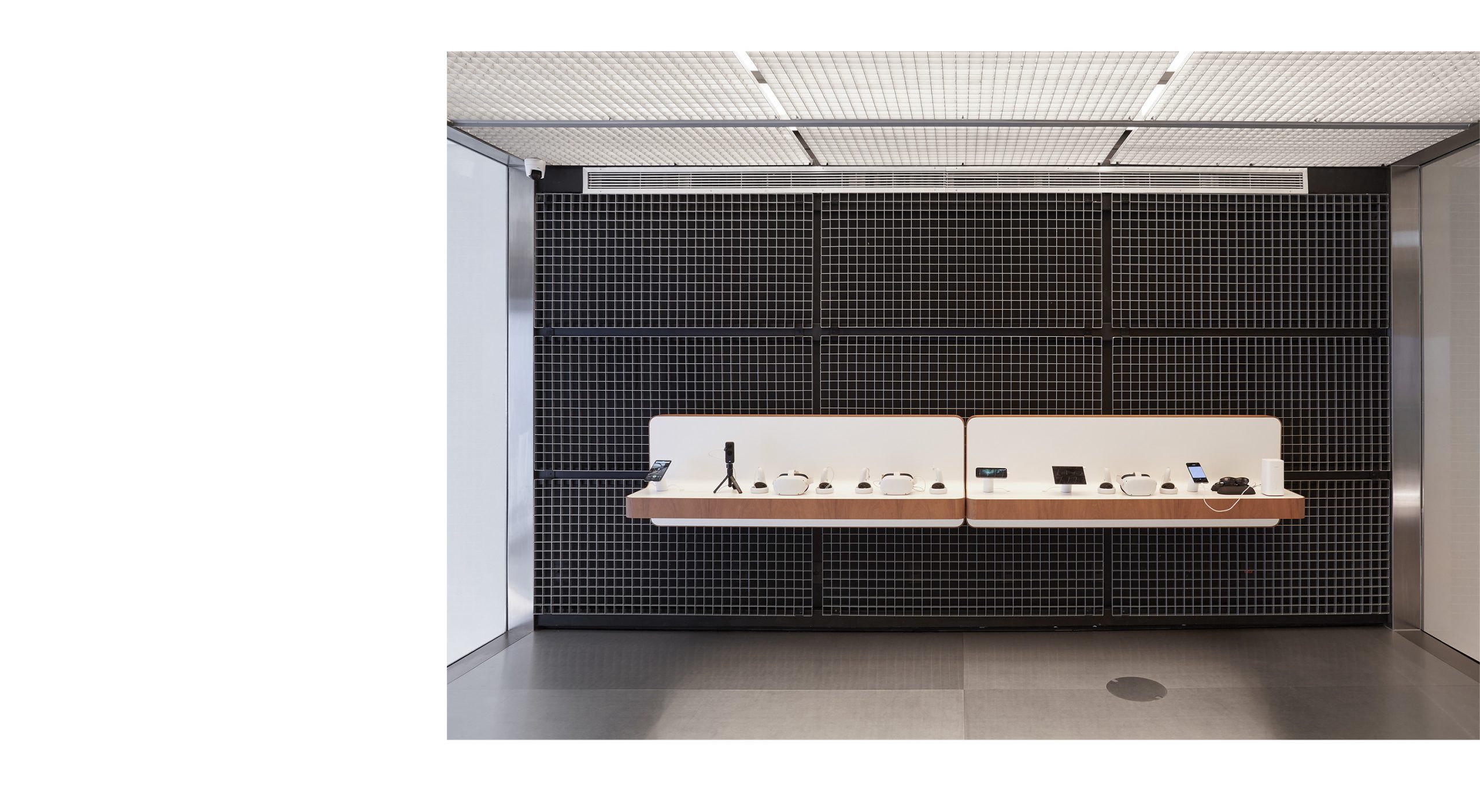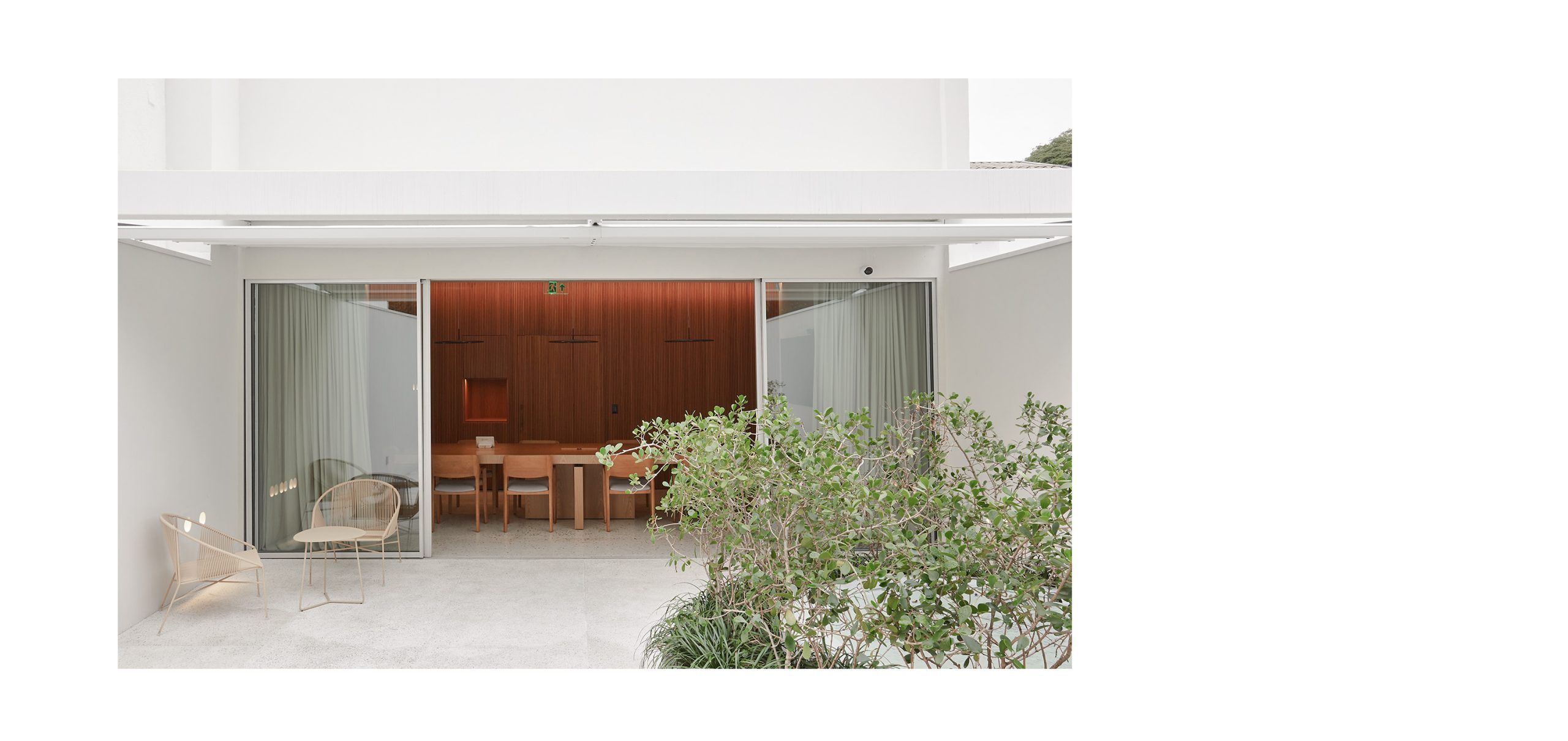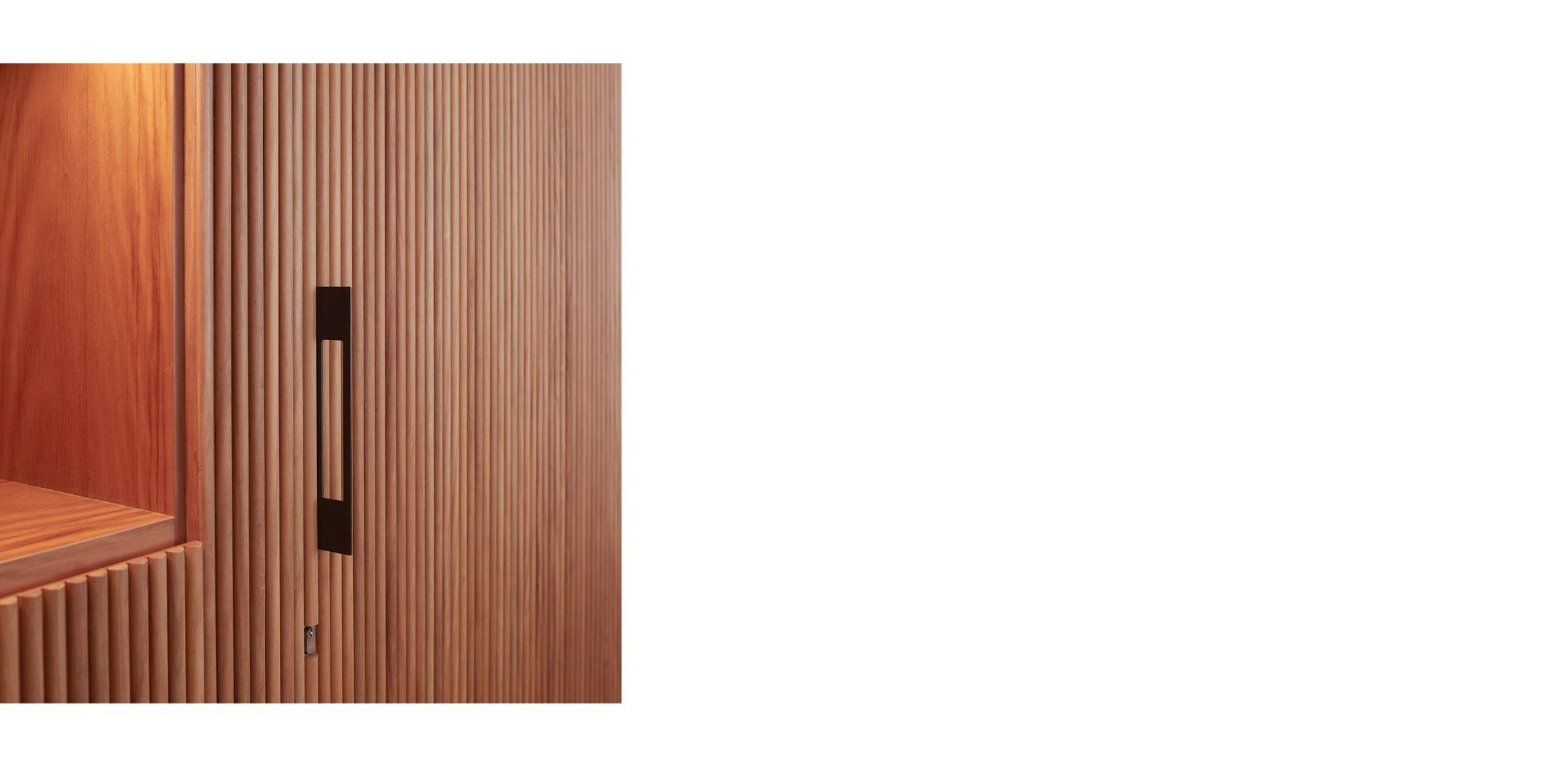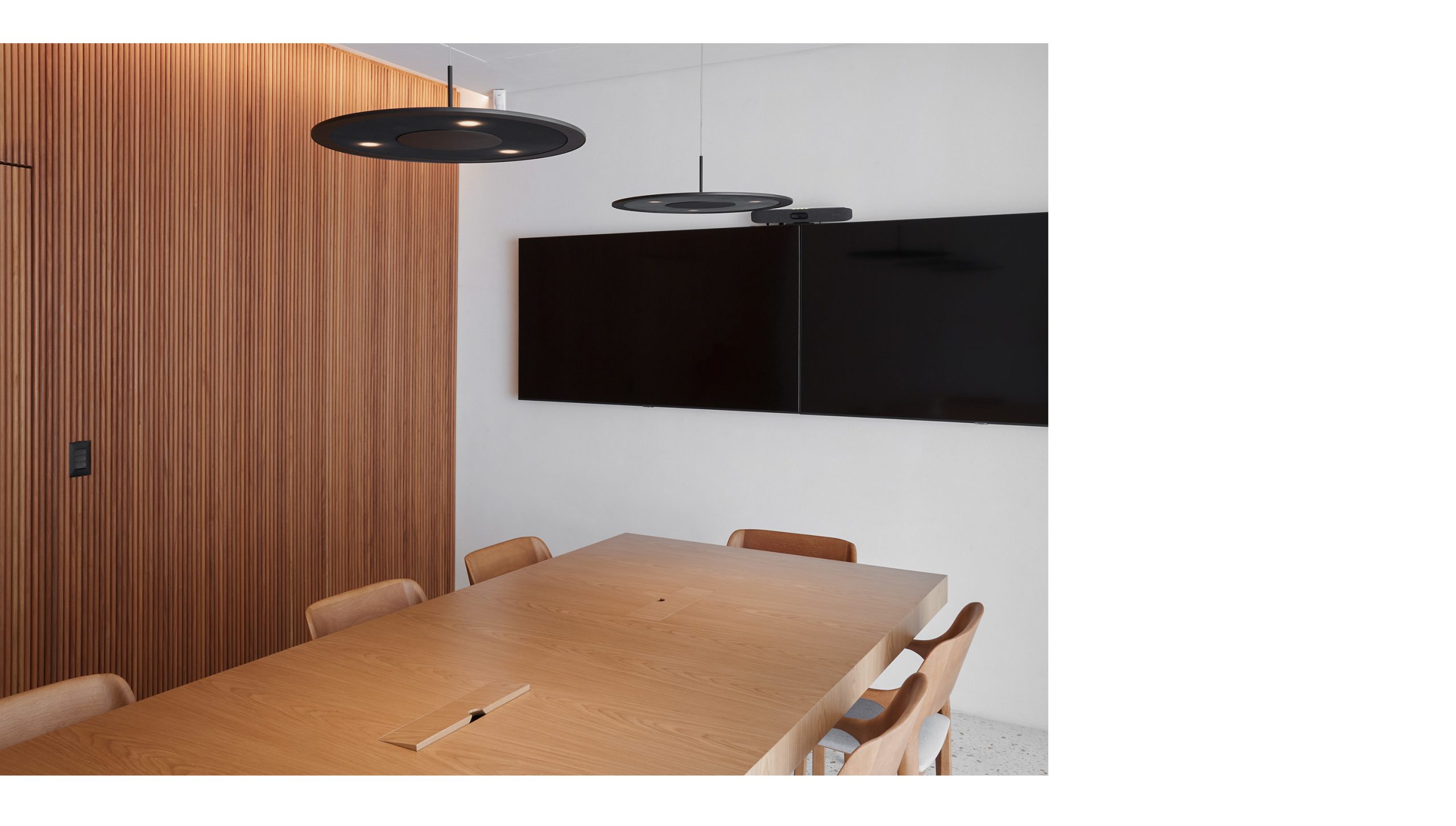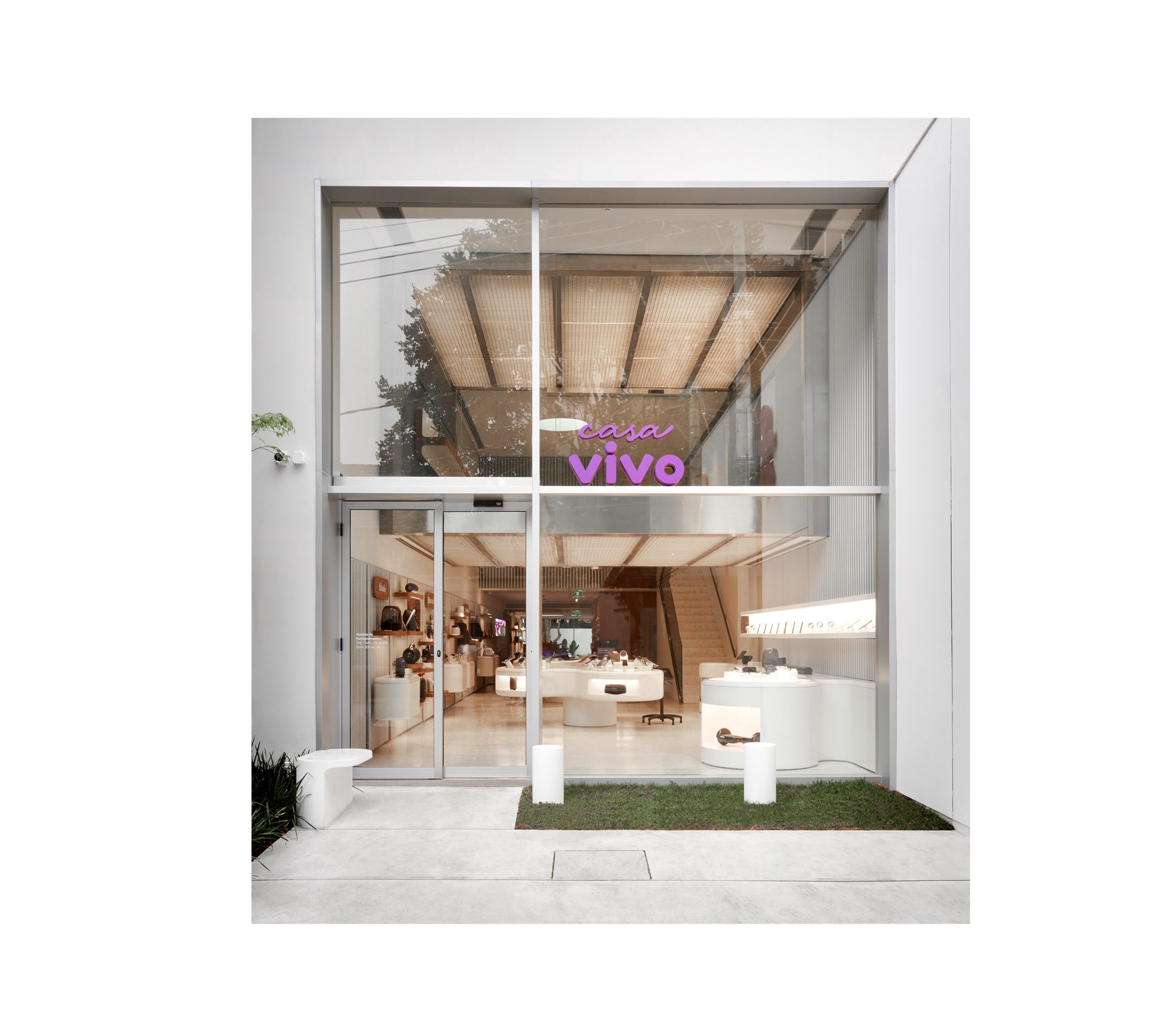 Project name: Vivo Store – Smart House
Architecture: METRO ARQUITETOS ASSOCIADOS – Martin Corullon, Gustavo Cedroni, João Monteiro, Mariana Vilela, Lucas Damiani, Andrea Laktos,  Mariana Byczkowski .
Photography Credits: Gianfranco Vacani
Location: SÃO PAULO, Brazil.
Work start date: October 2022
Completion date: May 2023
Area: 296.60m²