The New Leme Gallery was built in 2011 just two blocks away from its original site. It is in fact a reconstruction of the first building designed by Paulo Mendes da Rocha and Metro Architects, which was demolished in the latter part of 2011. The design is essentially a reproduction of the original, but includes a new structure, in the form of a 9mx9m cube, which is connected to the main building by a footbridge on the upper floor.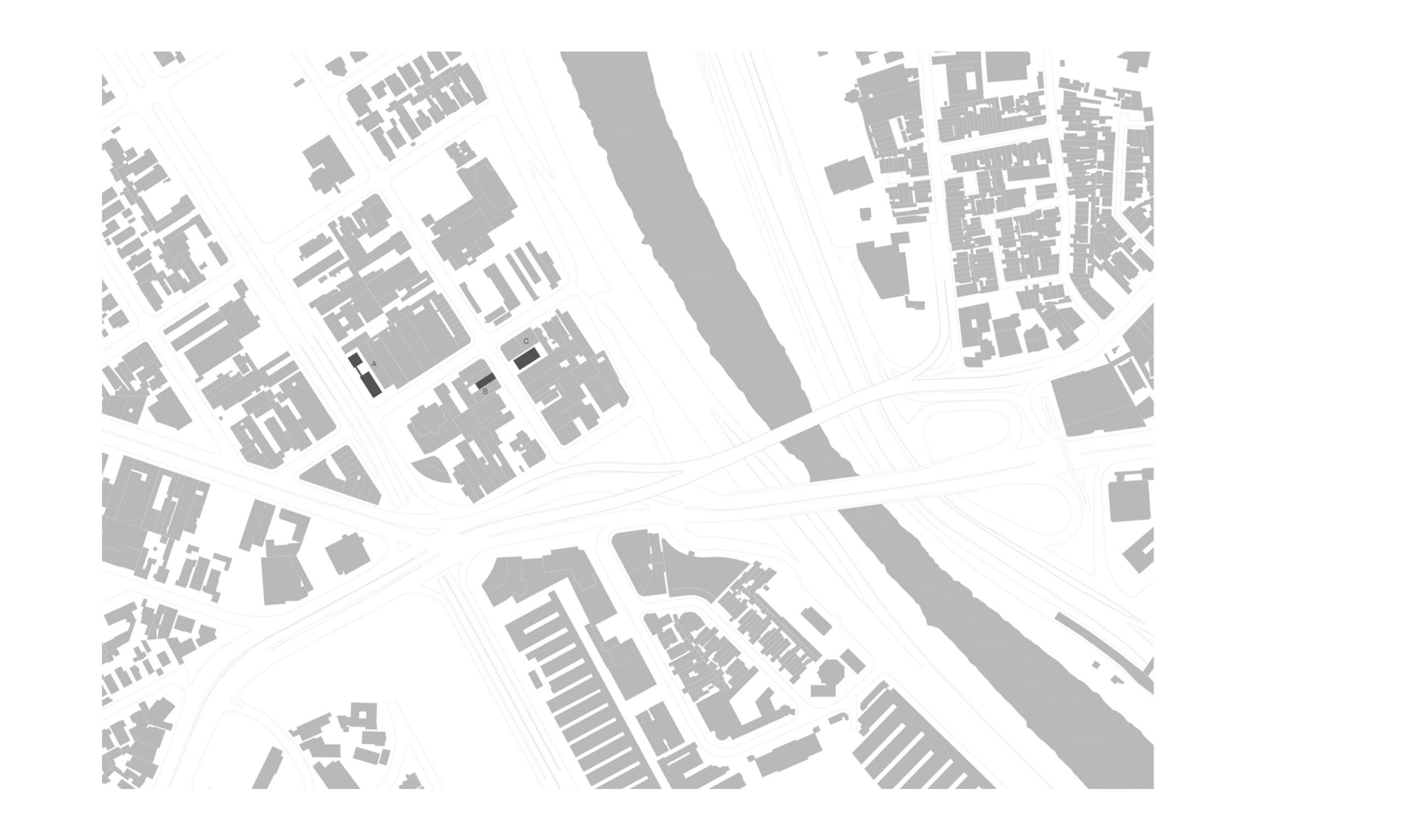 In its main volume, the construction, built entirely out of reinforced concrete, shelters a grand exposition room in the ground level, deposits and bathrooms in the intermediated level, and two administrative spaces in the upper level. A central skylight illuminates all floors. The connection between the main volume, designed in 2004, and the new volume is made with a bridge also built in reinforced concrete, that as such creates spatial and material continuity.
The rebirth of this set of buildings is the result of the negotiation of the owner of the gallery with a large construction company who bought the entire block in which the old gallery was located in order to construct a commercial building. This is one aspect of the process of rapid urban transformation that is typical of the city of Sao Paulo.
TECHNICAL INFORMATION
Project Start: 2011Project Completion: Janurary 2012
Site Area: 592 m²
Constructed Area: 554 m²
Architectural Design: Paulo Medes da Rocha, Martin Corullon e Gustavo Cedroni
Collaborators: Alfonso Simelio, Bruno Jin Young Kim, Ricardo Canton, Filipe dos Santos Barrocas, Antonia Peña, Pedro Mesquita, Isadora Marchi, Marina Ioshii, Luis Tavares.
Construction: sm3
Lighting Design: Ricardo Heder
Structure: Cia. de Projetos – Heloísa Maringoni
Photos By:
Leonardo Finotti – Pcttures 1, 6, 7, 8, 10, 11, 12, 13, 14, 15, 16, 17
Javier Agustin – Picture  9