The development of Natura's new concept of retail stores was developed for Brazil and adapted to other markets. In the process of more than a year, together with several creative and technical teams, we developed the architectural pattern that will be implemented in more than three hundred stores.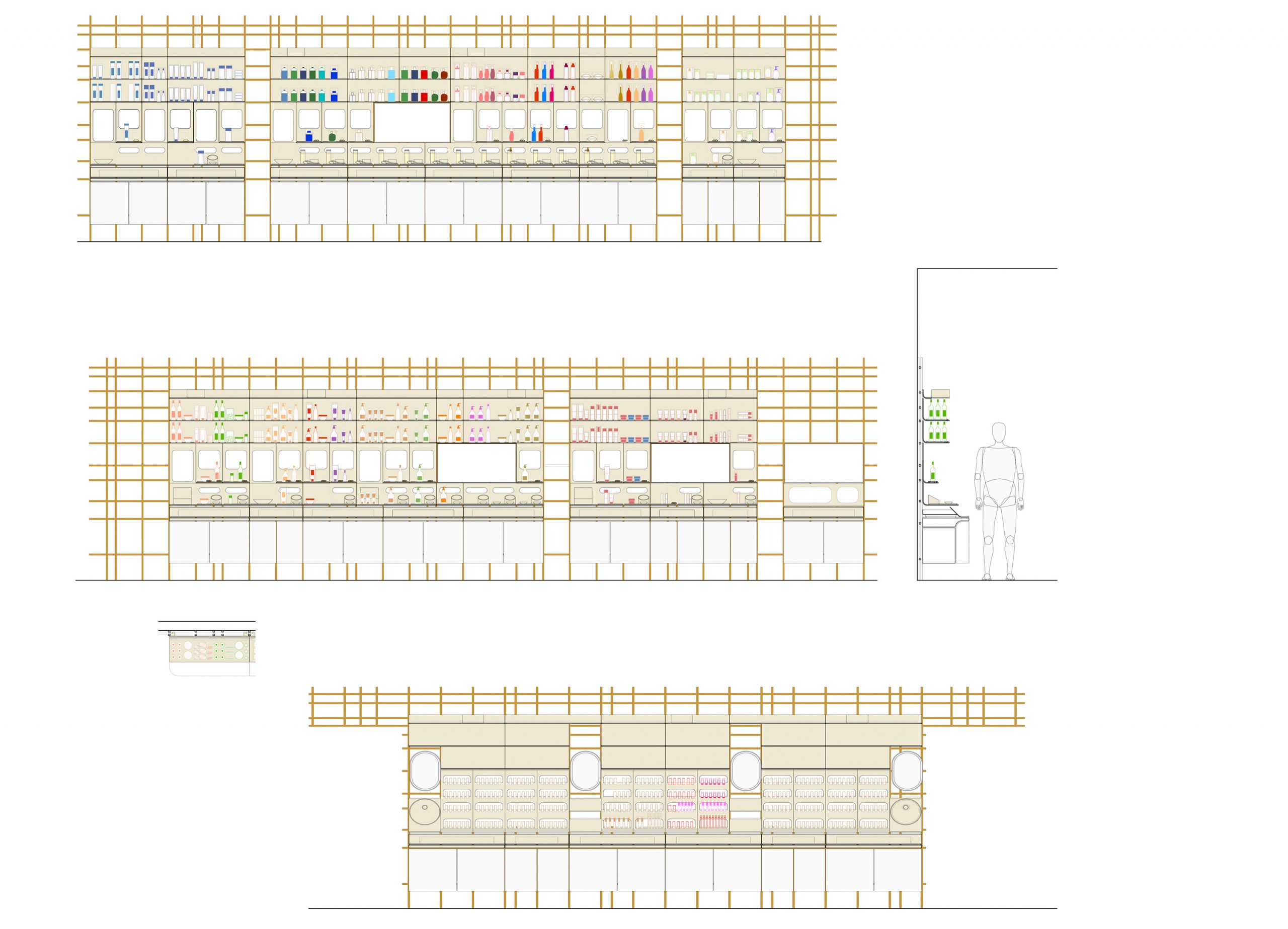 The materials and techniques were chosen for the project to blend traditional knowledge with advanced manufacturing capabilities. And thus promoting a balance between craft tradition and contemporary industry while maintaining their natural look.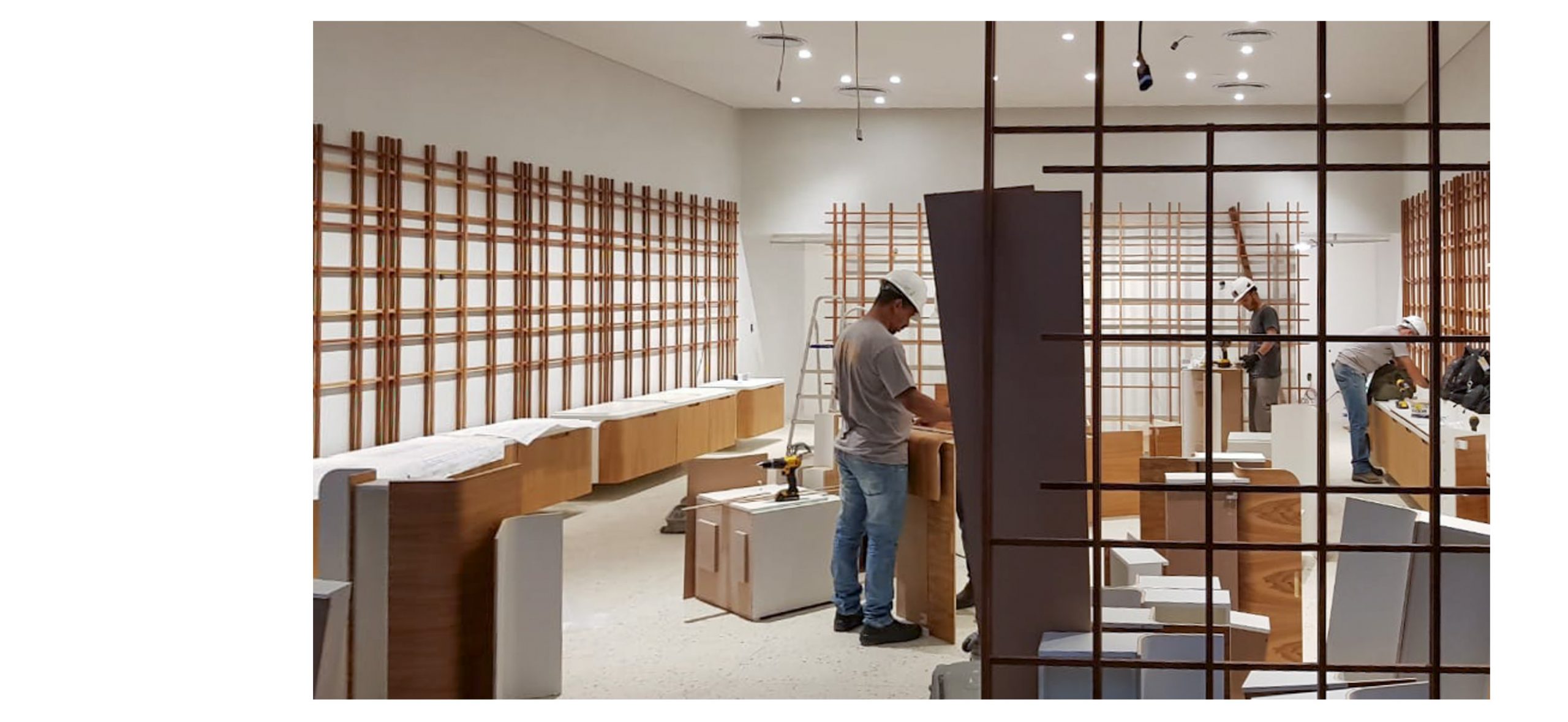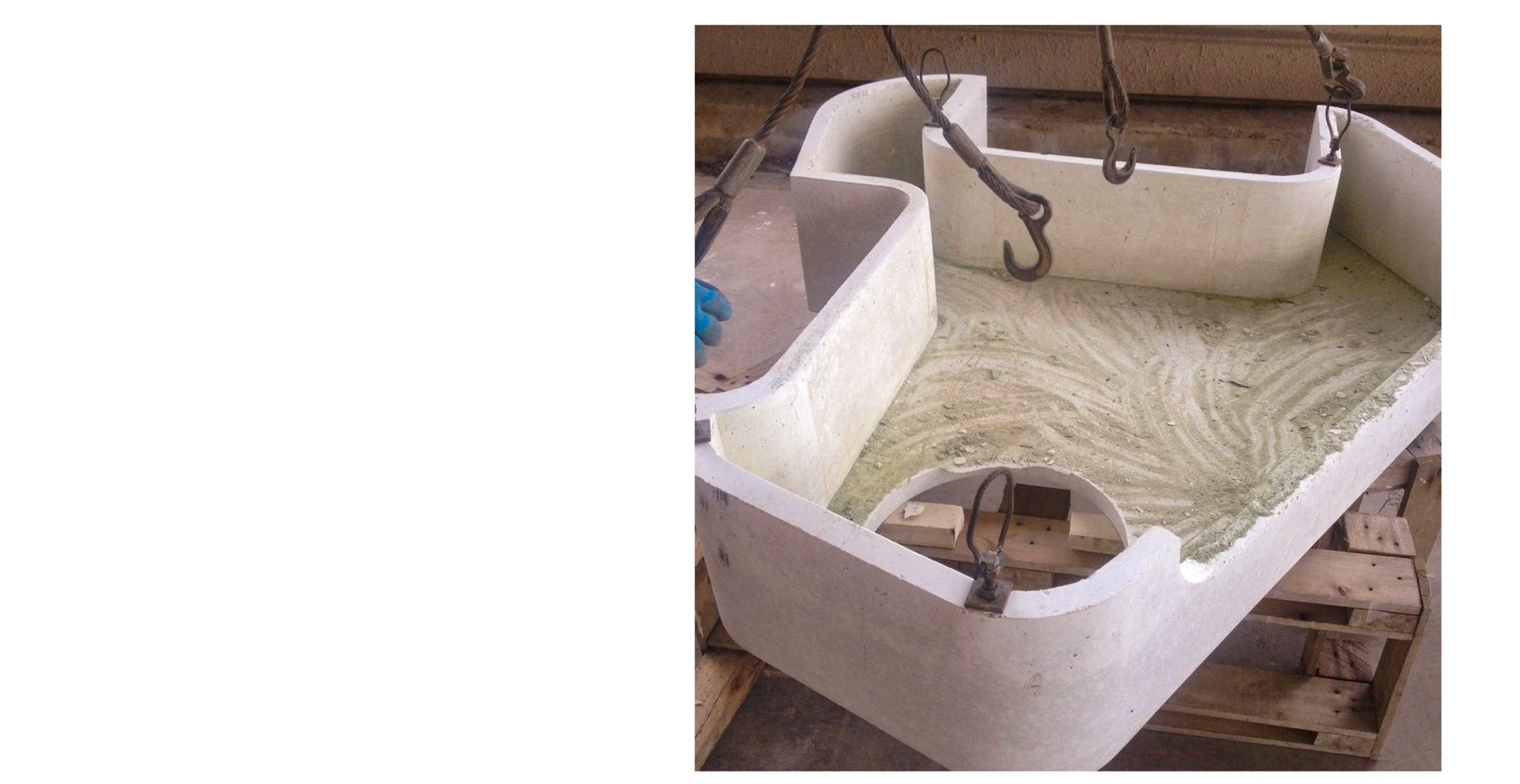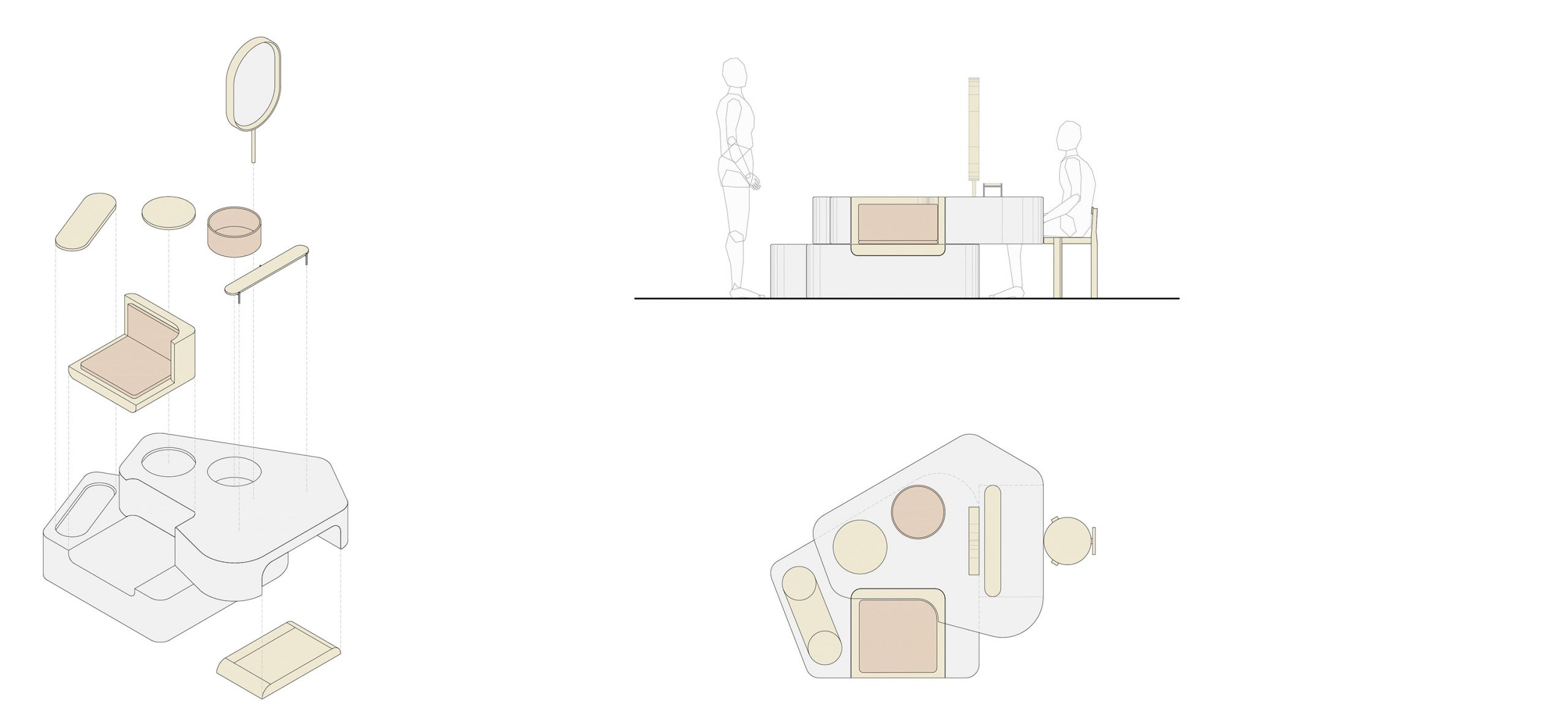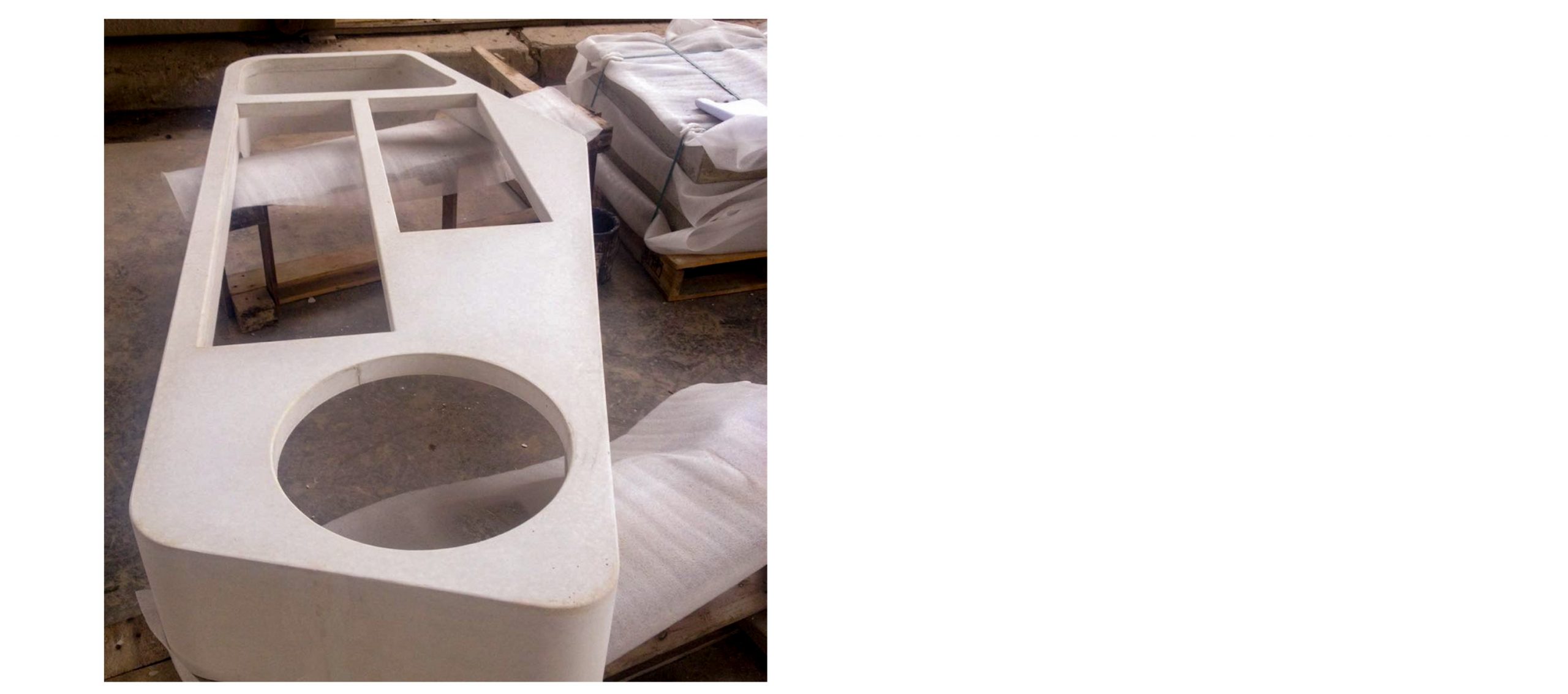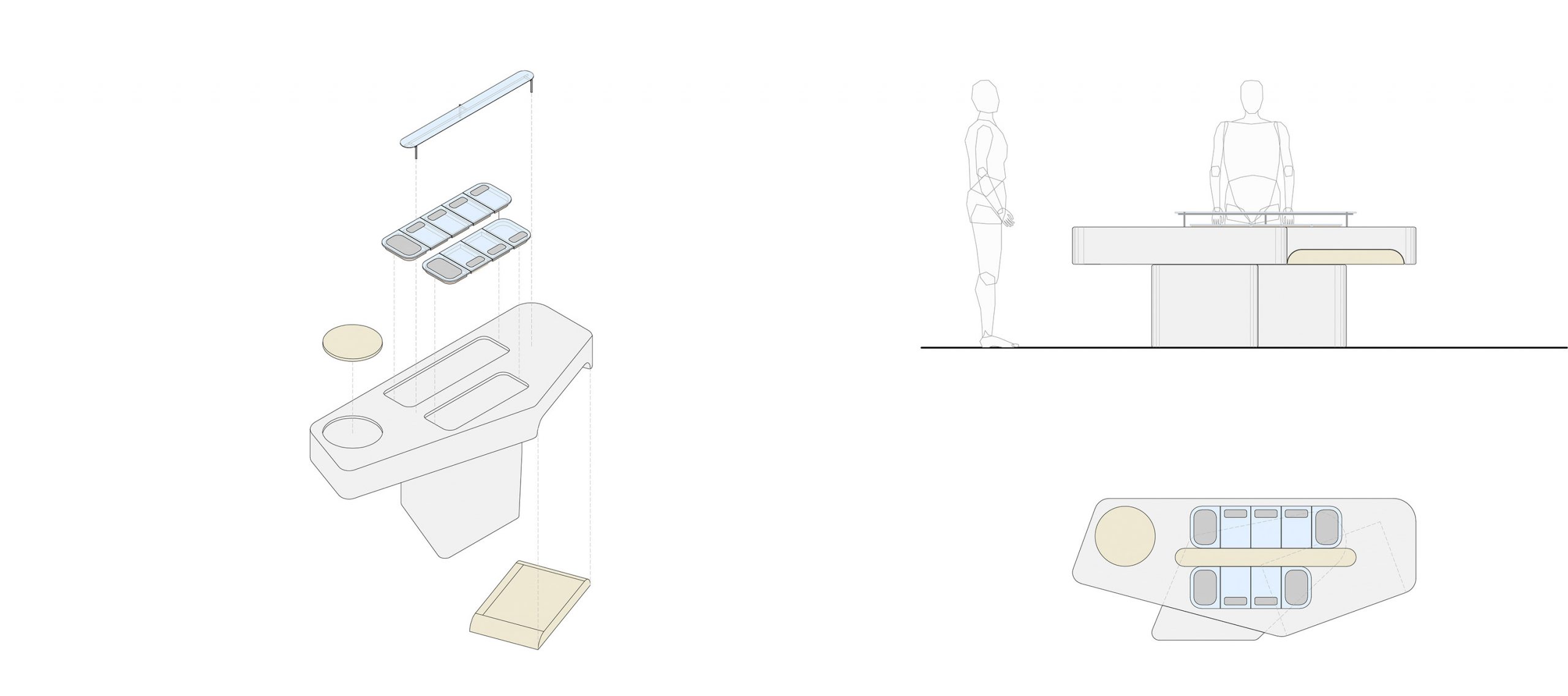 The islands arranged in the middle of the store have organic shapes and offer experiences to the costumers. Even though the walls have the products in a conventional commercial way, a visual area was marked – warm zone – to guide the visitor through the narratives to be created.
technical information
Client: Natura
Project date: 2018
Architectural design: Martin Corullon, Gustavo Cedroni, Paula Dal Maso, Rafael de Sousa, Amanda
Amicis, Marina Ioshii
Lighting design: Design da Luz – Fernanda Carvalho e Paula Carnelós
Structure: L2C
Photos: Ilana Blesser