The geometries and materials employed in this project were a development of the language developed by Metro Arquitetos and used in the expographic projects for the exhibitions celebrating the 50th anniversary of the institute created by Francisco Brennand, a celebrated ceramic artist from Pernambuco. In the 35th edition of CasaCor, the largest exhibition of architecture, interior design and landscaping in Brazil, we developed a showcase space for objects produced in the Brennand ceramics workshop.
In 2022, the exhibition occupied for the first time the embasement of the Conjunto Nacional building. Located on Avenida Paulista, the building is one of the most iconic in São Paulo and in order to create a dialogue with the ceramic objects on display, the characteristics of the pre-existing were enhanced.
The marks of multiple uses and occupations that occurred in the more than fifty years of the building's history were kept on the walls, which were not painted, polished or coated, resulting in a language of ruin quite different from what is usually presented at CasaCor. For the exhibition furniture, bases and shelves in light natural wood, created in different proportions and sizes, were assembled to delimit the space.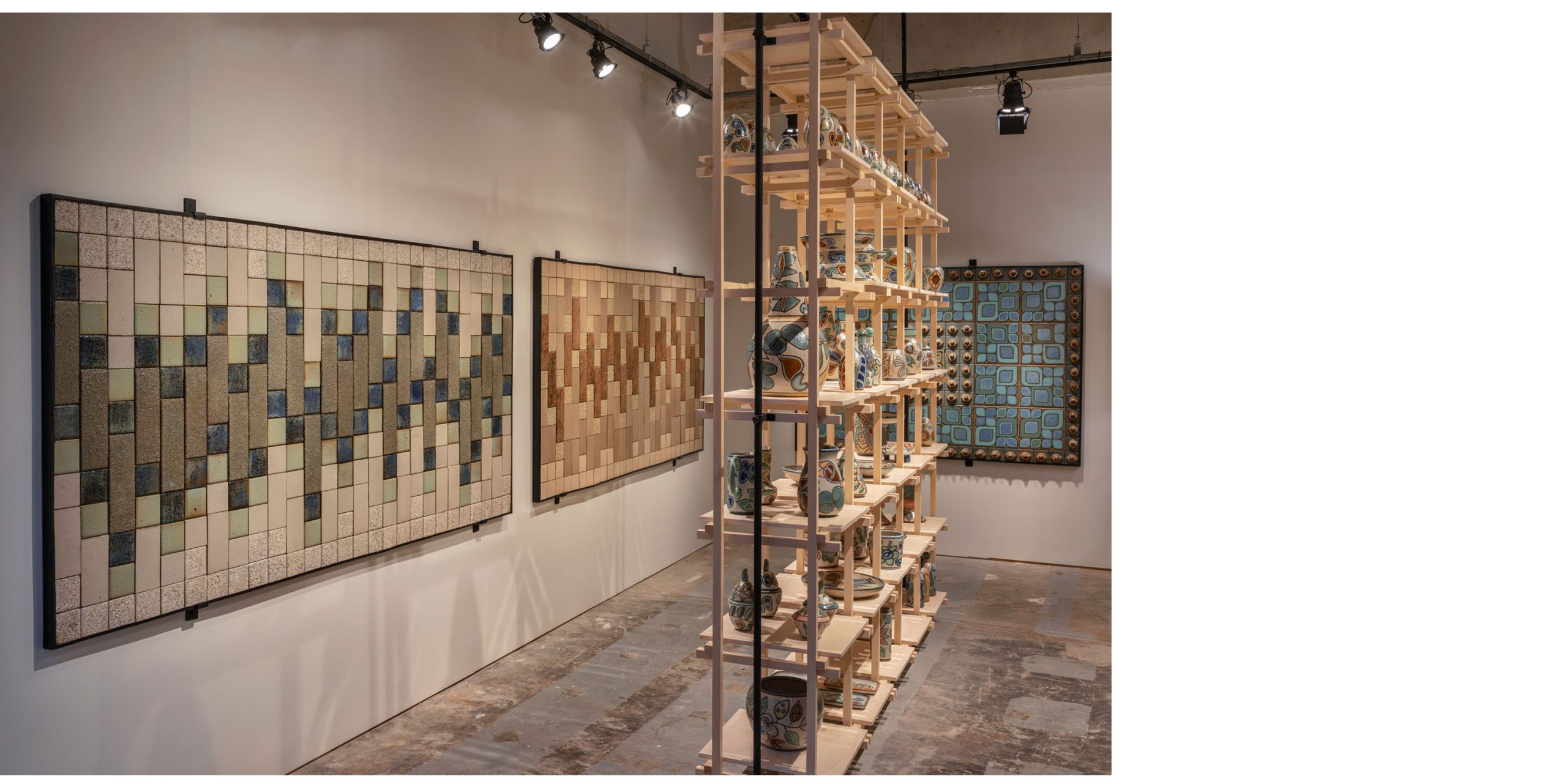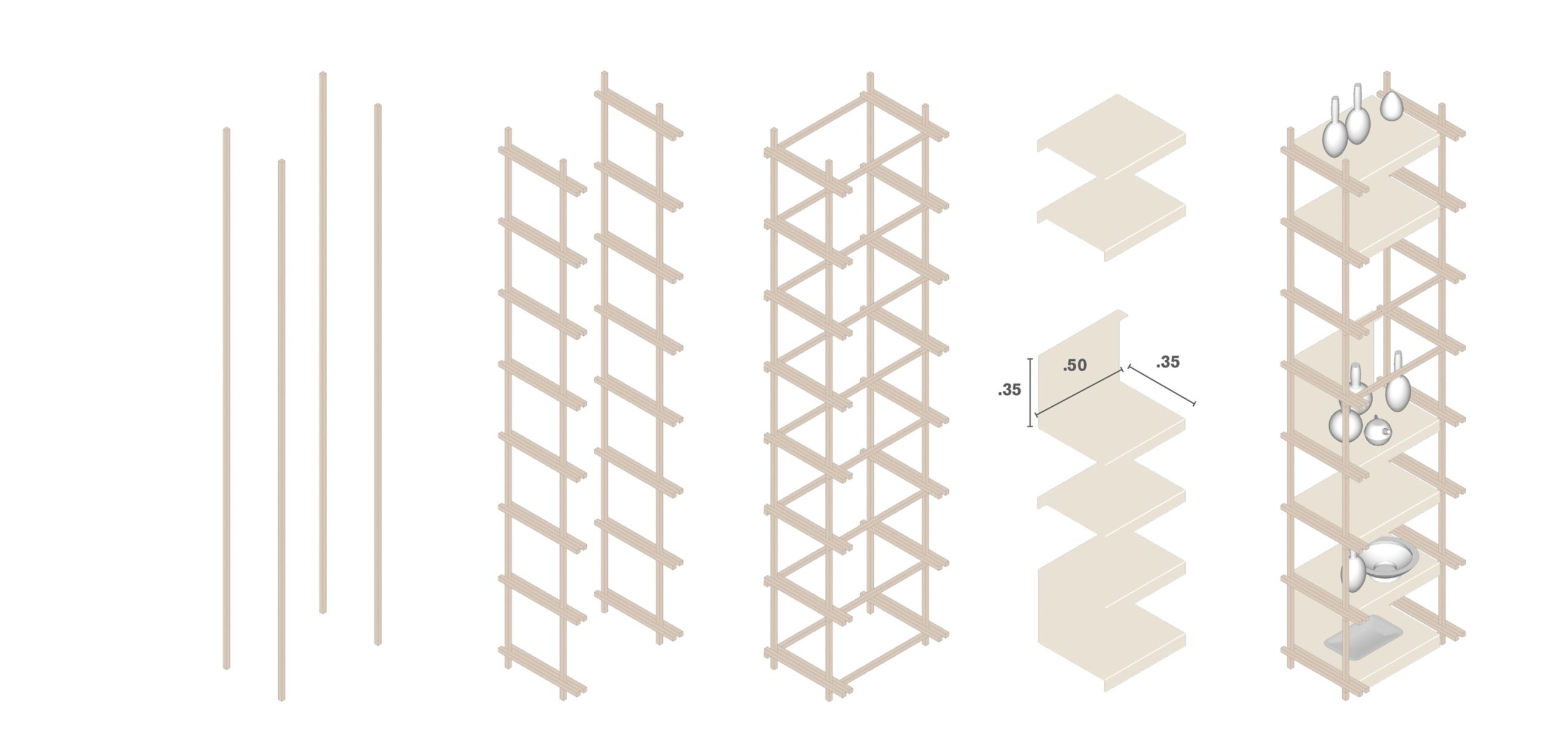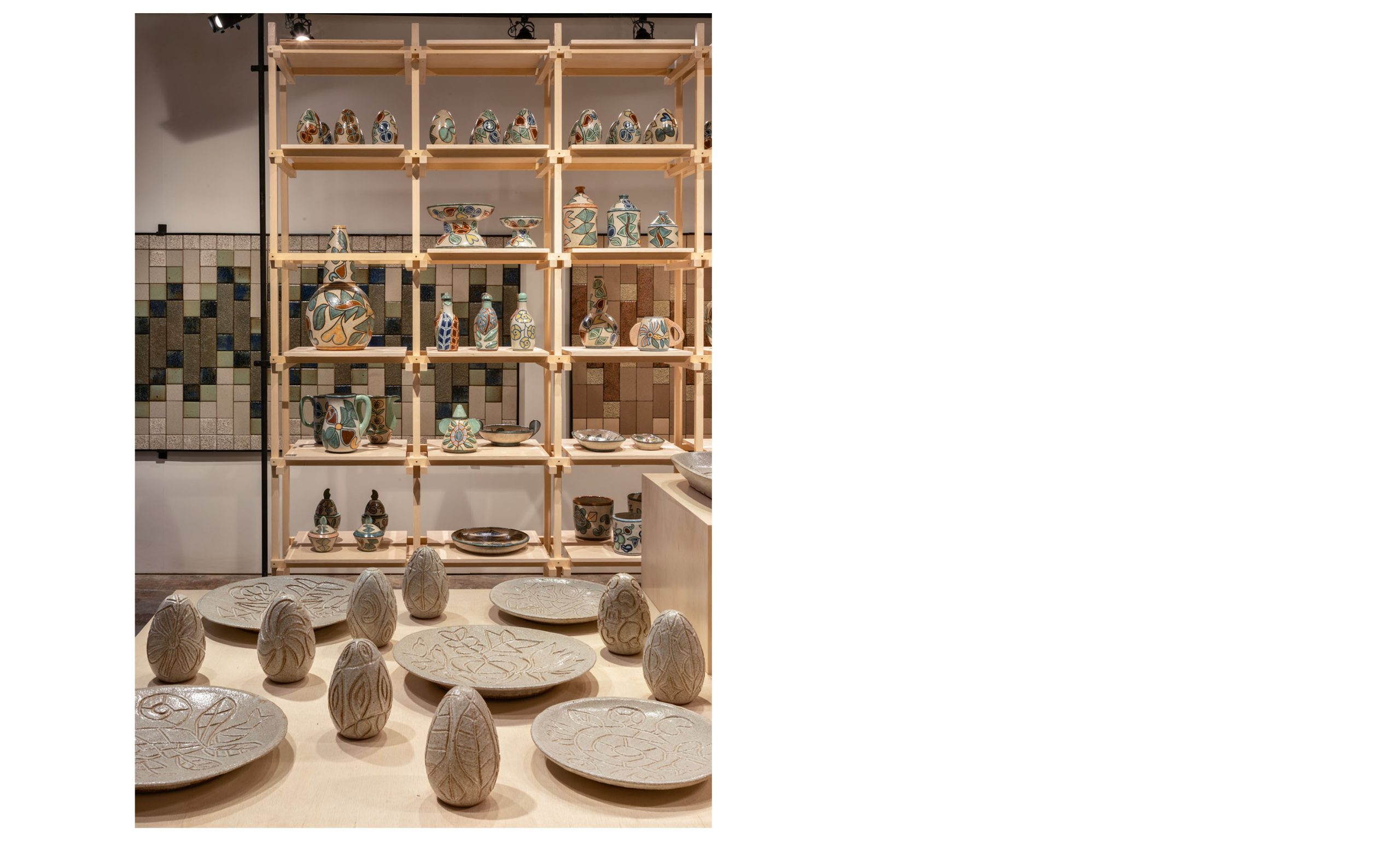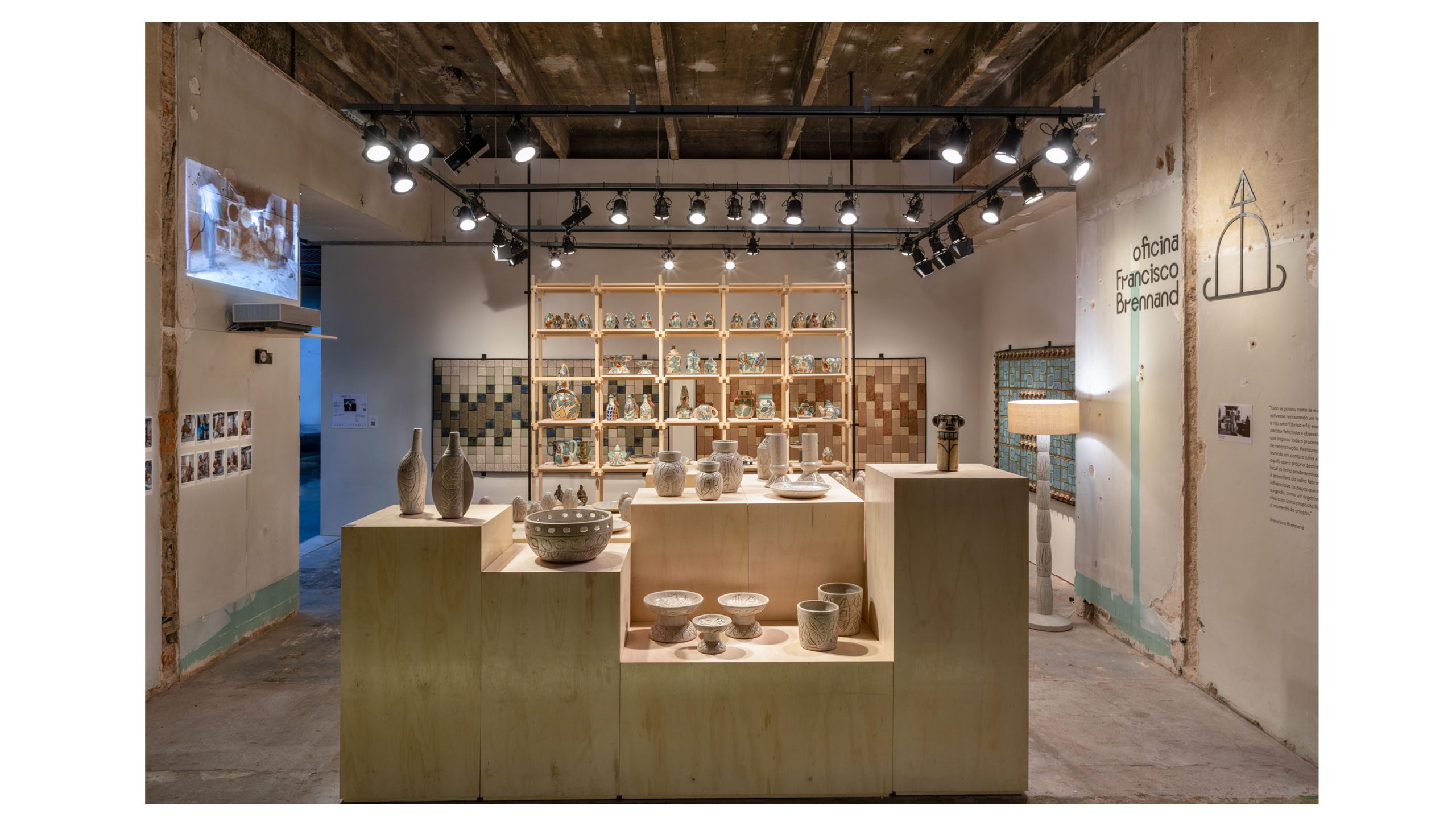 Among other projects carried out in partnership with Oficina Brennand are the exhibition projects in celebration of the fiftieth anniversary of the creation of the Brennand Institute, still on display at the institute's headquarters in Recife, and the exhibition at Galeria Bergamin Gomide, which was on display in São Paulo between November 22, 2021 and January 29, 2022.
TECHNICAL INFORMATION
Project name: Casa Cor 2022 – Instituto Francisco Brennand
Architecture: METRO ARQUITETOS ASSOCIADOS
Team: Gustavo Cedroni, Martin Corullon, Stella Bloise, Thomas Butler
Type: Exhibition design
Project date: 2022
Lighting consulting: Fernanda Carvalho
Set design and construction: Artos Cenotécnica
Electrical installations: Matrix Engenharia
Executive production: Adah Lisboa and Ariel Rosa
Photos: Ruy Teixeira